THAT COWBOY'S FOREVER FAMILY –  West Coast Happily-Ever-After –  Book 6
cover coming soon
release date: 2/1/2018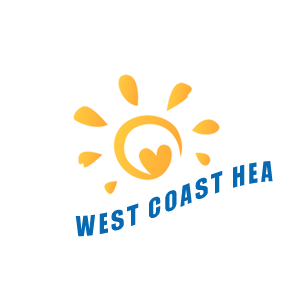 Two children – victims of a senseless act of violence – find themselves transported to a new life in California's Central Valley with a father they hardly know.
Tom Butler worries that his simple way of life won't be good enough for his daughters – it wasn't enough to keep their mother from leaving, but his biggest fear is that he will fail to provide the support and understanding they need to get past this tragedy.
Victim's advocate Abby Davis has problems of her own, but her concerns fall by the wayside when she meets the Butler girls – and their father.
Excerpt
Abby closed her eyes and inhaled. No smell on earth could be sweeter than a man's scent mingled with spray starch. Tom's shoulder beneath his neatly pressed shirt made for the kind of pillow she could lean her head against for the rest of her life, if she let herself – which, of course, she couldn't.
But, Abby told herself, one night couldn't hurt.
With tiny, white lights twinkling in the trees surrounding the grass dance floor, Abby felt like Cinderella at the ball. The magic would disappear at midnight and she would go back to being responsible, but for the moment she was free to drink it all in, every splendid moment.
"Look," he said, directing Abby's attention to the row of kids perched on the split-rail fence that flanked the band shell. Angel, laughing and pointing with the others, looked happy – quite a change from the petulant youngster Abby had escorted to Fresno on Thursday.
"They think because we're old we can't have fun. I'm having fun. What about you?"
"I don't think fun quite covers it," she said, looking into his eyes, wishing she could memorize the twinkling humor she saw reflected.