Check out all 10 Black Hills Rendezvous books
~~~
NEW RELEASE!
Book 10 – Black Hills Rendezvous
BLACK HILLS LEGACY: The Inheritance
Nothing like an unconscious doppelgänger to ruin a perfectly good day at the Mystery Spot.

Book 9 – BLACK HILLS STRANGER

He was her first dream. She's his last hope.

~~~ 
Book 8 – BLACK HILLS RENDEZVOUS
BLACK HILLS RANCHER
She fell out of the sky into his arms. Now, he can't let go.

~~~
New to the Black Hills Rendezvous series? Book 1 BLACK HILLS BABY is FREE!
CLICK ON IMAGE to read the first chapter of each book for FREE: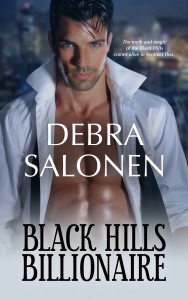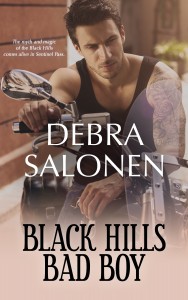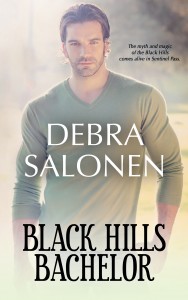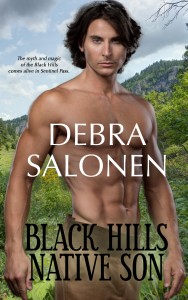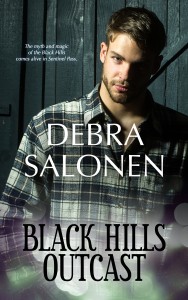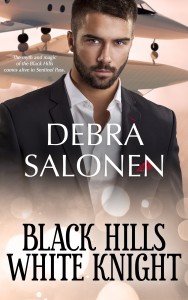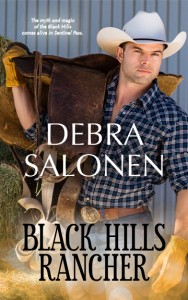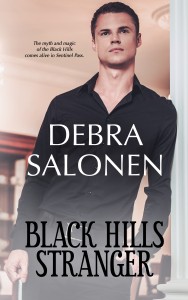 ~~~
Check out what's happening at my 
 the Love at the Chocolate Shop FaceBook page.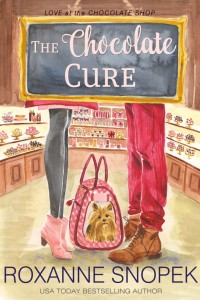 ~~~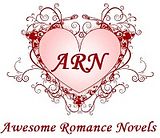 ---