Can't get enough Love at the Chocolate Shop? Book 11 is now available and the final title in the series is available on Pre-Order. Don't miss a single sweet, delicious story.
I really can't believe Book 11 in this series is now up. It seems like yesterday when C.J. Carmichael invited me to be part of the series. The wrap-up in September will be bittersweet. If you've missed any in the series, click on the cover for a link to the vendor of your choice. Join the authors at the Love at the Chocolate Shop Facebook Page for up-to-date news, insider tidbits,recipes, snippets, contests and all kinds of fun.
 ~~~
Your BLACK HILLS RENDEZVOUS is now complete. Book 10 – BLACK HILLS LEGACY: The Inheritance
New to the Black Hills Rendezvous series? Book 1 BLACK HILLS BABY is FREE!
CLICK ON IMAGE to read the first chapter of each book for FREE: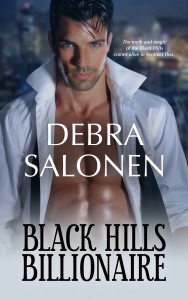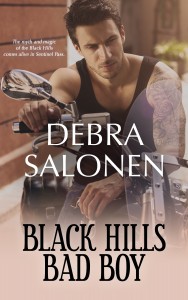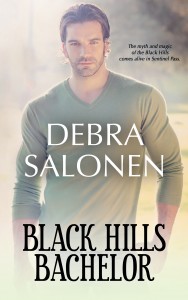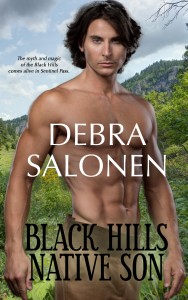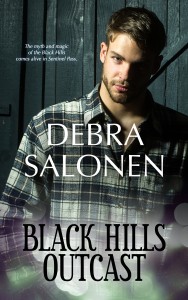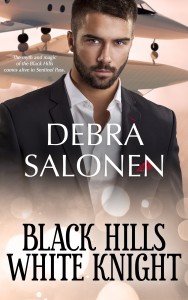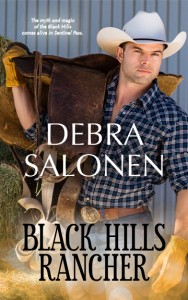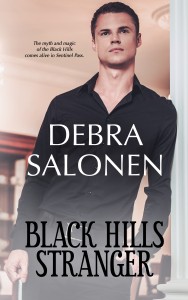 ~~~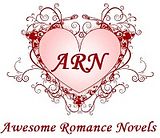 ---