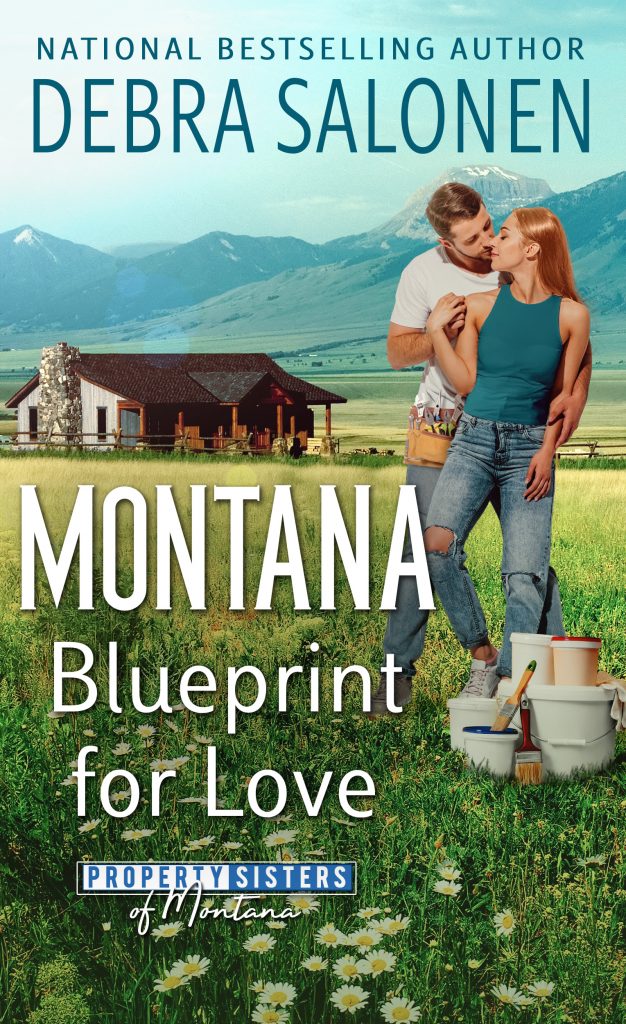 Is she restoring "this old house" or reimagining her future with the man she left behind?
Man down.
When "Diamond" Jim McCall gambles on a fixer-upper for sentimental reasons, his house of cards implodes – along with his health. Ruby's ready for a job change but agreeing to become her first crush's apprentice might be her biggest mistake. She doesn't doubt they can "flip" the derelict ranch house and save Summit Construction, but at what cost to her heart? After all, Boone Fielding became the son her father never had when she left for college.
Man up.
Helping Ruby McCall and her sisters flip Diamond Jim's "money pit" makes sense financially, but he can't partner with someone he doesn't trust – and Boone hasn't forgotten his last close encounter with Ruby. But every day on the job reminds him of why he fell in love with her in the first place.
How is he ever going to let her go when the job is done?
NOW AVAILABLE!