Welcome!

I love reading almost as much as I love writing, and I consider myself very blessed to be part of a community that shares my passion for stories.
Summer is almost over. Honestly, I can't wait for cooler weather. It's been crazy hot here. Maybe that's why I've been hunkered down at my computer so I can offer you a new box set at a fabulous price: just 99¢. This is exclusive to Amazon Kindle, but you can get the Kindle app for free for your PC, iPad, or phone.  (I swore I'd never read on my phone, but what else can you do when you're standing in line or waiting for a slow hubby?)
I hope this tickles your fancy!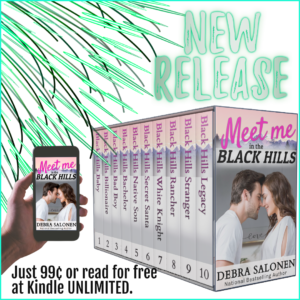 In case you missed either of them, I also have two other box sets available. It's a great way to get "the whole story" and never miss a happy ending.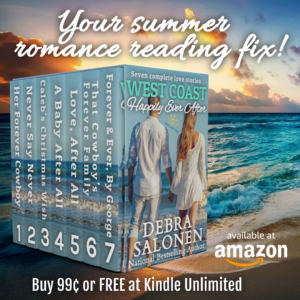 Don't miss they group box sets from some of your (and my) favorite romance authors.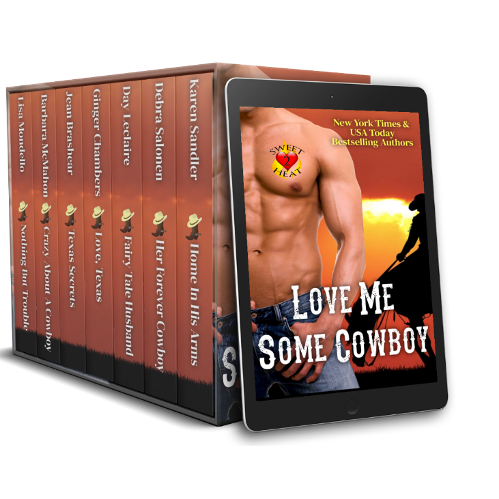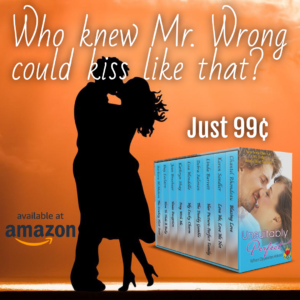 We have two more amazing group box sets releasing this year. I know you're going to love them.
Thanks for dropping by! I hope you're signed up for my newsletter. I'll be back on the road (RVing across the west and midwest) this fall and will be sharing photos and our RV adventures.
Happy reading, Deb
Please note: As an Amazon Associate, I earn from qualifying purchases.