Welcome!

I love reading almost as much as I love writing, and I consider myself very blessed to be part of a community that shares my passion for stories.
#1 NEWS: THE DEPUTY'S K-9 MATCHMAKER – Book 5 in my GOLD COUNTRY series set in the historic Gold Rush town of COYOTE SPRINGS, CALIFORNIA is up for PREORDER, releasing wide on August 1. Don't miss out on the pre-order price of $1.99.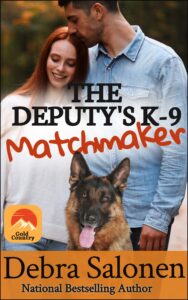 BOOKS 1, 2, 3, and 4 are live on all e-book platforms. Book 1 is now in print with large-print coming soon.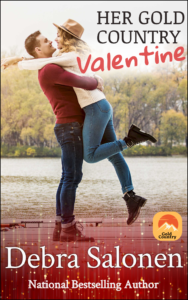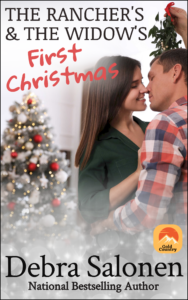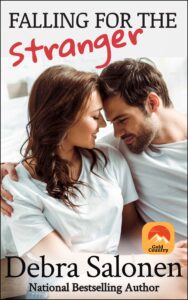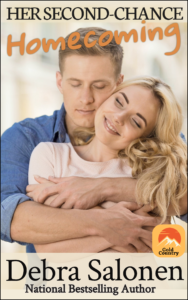 #2 NEWS: The Box Sets are coming. The Box Sets are coming. If you're an avid reader like me, then you've already signed up for Kindle Unlimited, where you can read for free OR you can purchase these box sets for just 99¢. Click on the cover to check them out.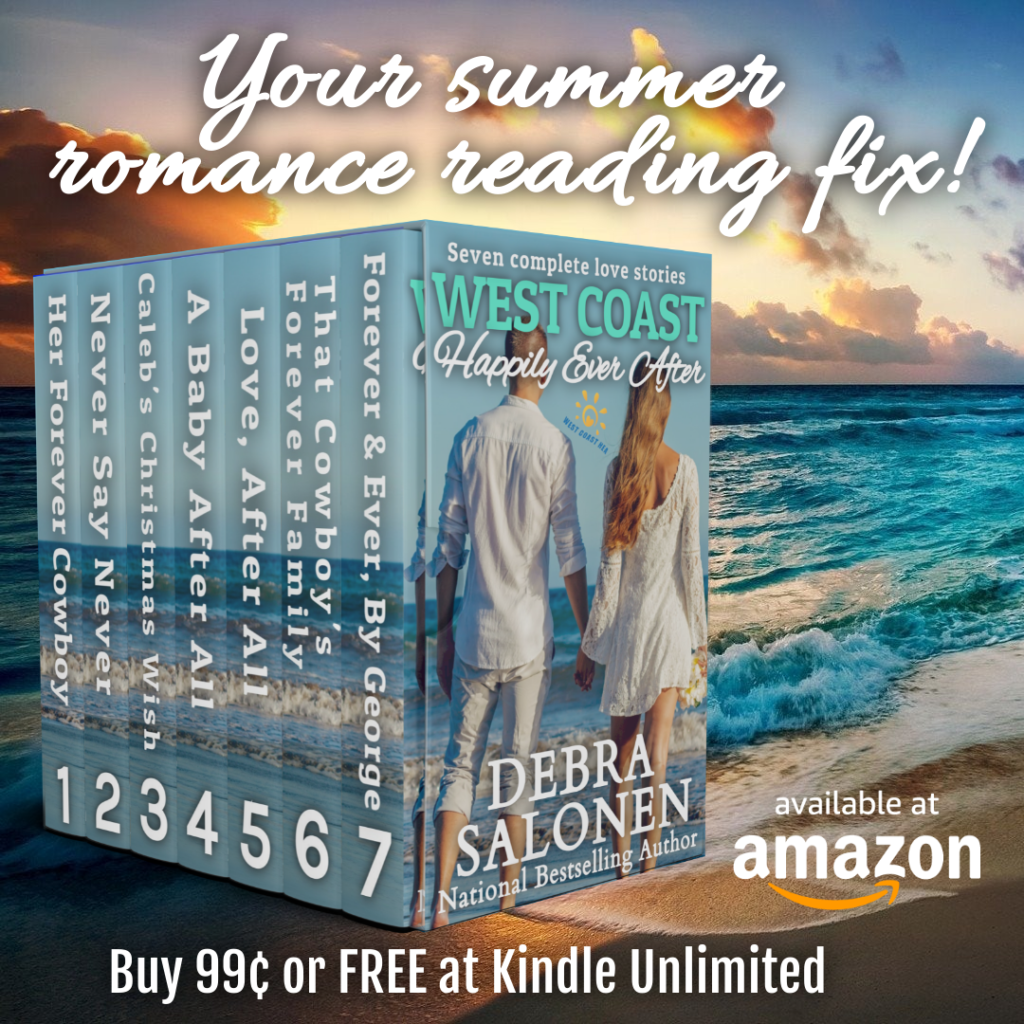 COWBOY UP! Lasso this deal while you can! 7 heartthrob cowboys, 7 heroines holding the key to their happily-ever-after. From 7 popular and best selling romance authors.

Check out our cool book trailer:
Thanks for dropping by!
Happy reading, Deb
Please note: As an Amazon Associate, I earn from qualifying purchases.