Welcome!

HAPPY HOLIDAYS to all! 

If you find yourself with extra time and need a little escape from all the frivolities, I have a fun new holiday box set made up of five of my favorite holiday stories–and a bonus short story: IT'S NEVER THE MISTLETOE.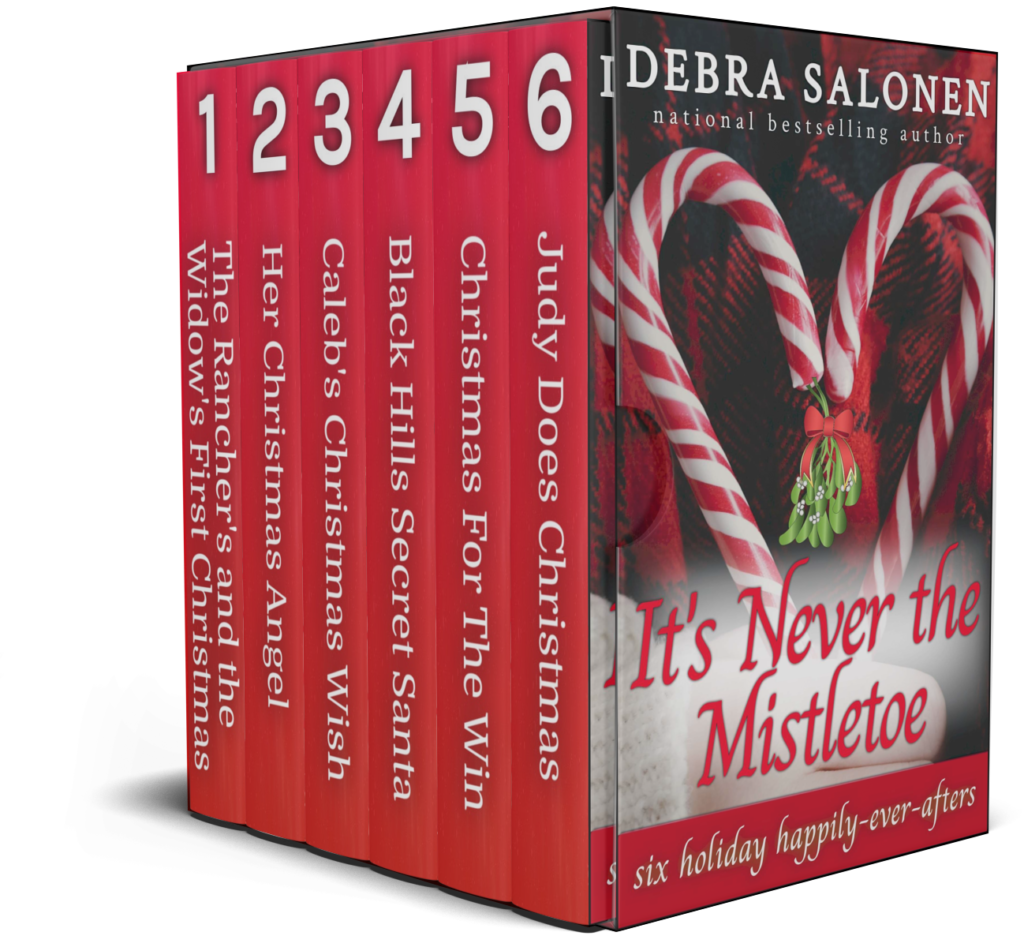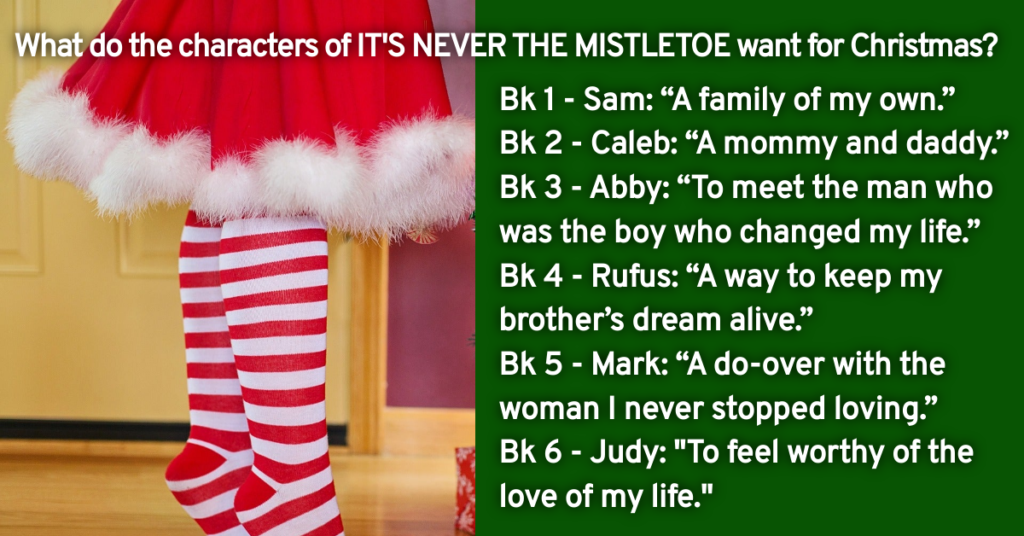 I'm also excited to be part of another new release with a gorgeous new cover:
SURPRISES IN ALL SIZES:
A Secret Baby/Second Chance/Bad Boy/Small Town/Cowboy Romance Box Set from eight New York Times, USAToday and bestselling authors.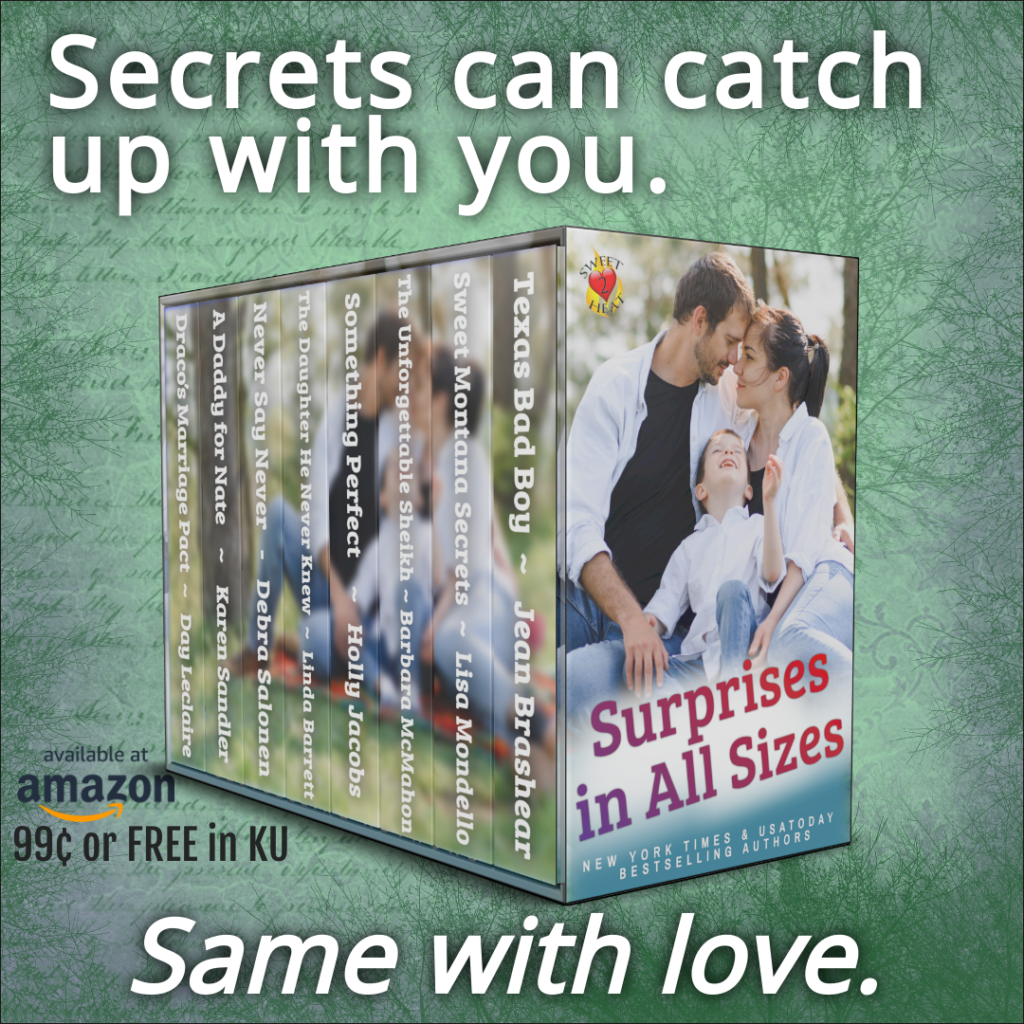 Secrets have a way of catching up with you, but so does love…if you let it.
Accidents happen, and secrets may not come to light for years. Whenever they're revealed, lives are forever changed, but the power of love can heal the deepest of hurts. Come experience these heartwarming, emotional stories from bestselling, award-winning authors—stories you will take to your heart…and never forget.
Draco's Marriage Pact – Day Leclaire
A Daddy for Nate – Karen Sandler
Never Say Never – Debra Salonen
The Daughter He Never Knew – Linda Barrett
Something Perfect – Holly Jacobs
The Unforgettable Sheikh – Barbara McMahon
Sweet Montana Secrets – Lisa Mondello
Texas Bad Boy – Jean Brashear
Check out the sweet little trailer I made for it:
THE BOX SETS BELOW ARE STILL ON THE MARKET. CLICK ON THE COVER TO LEARN MORE.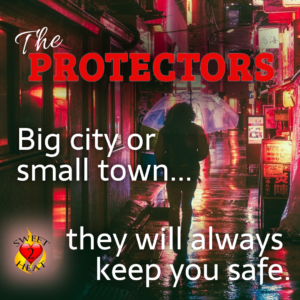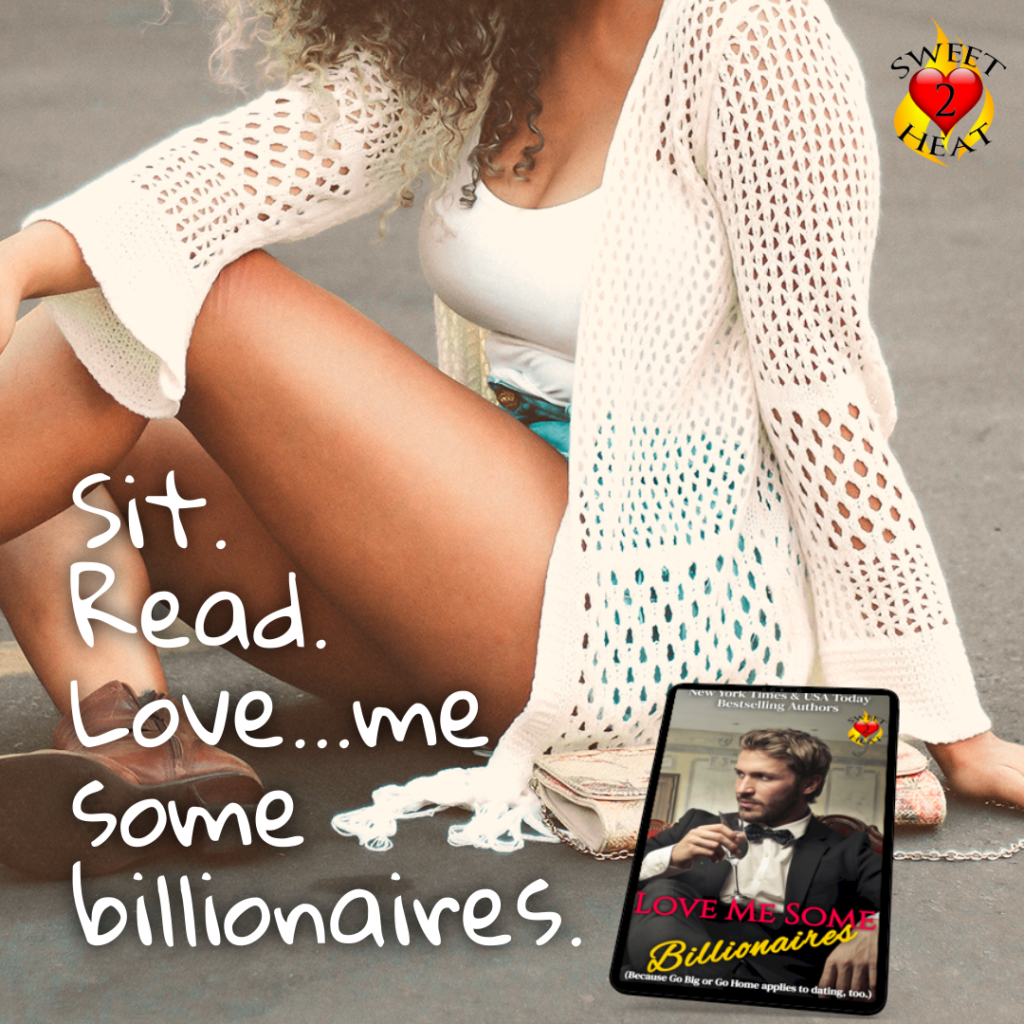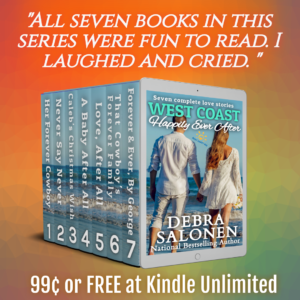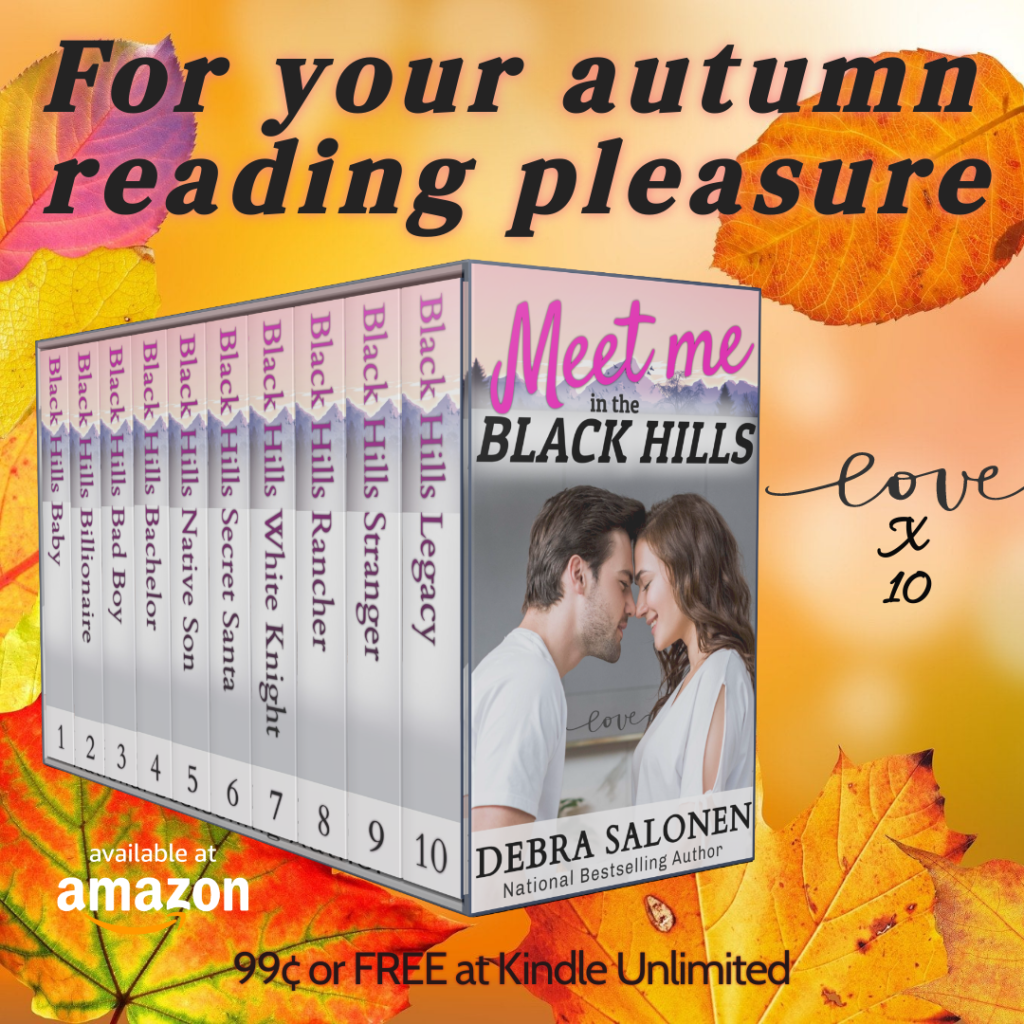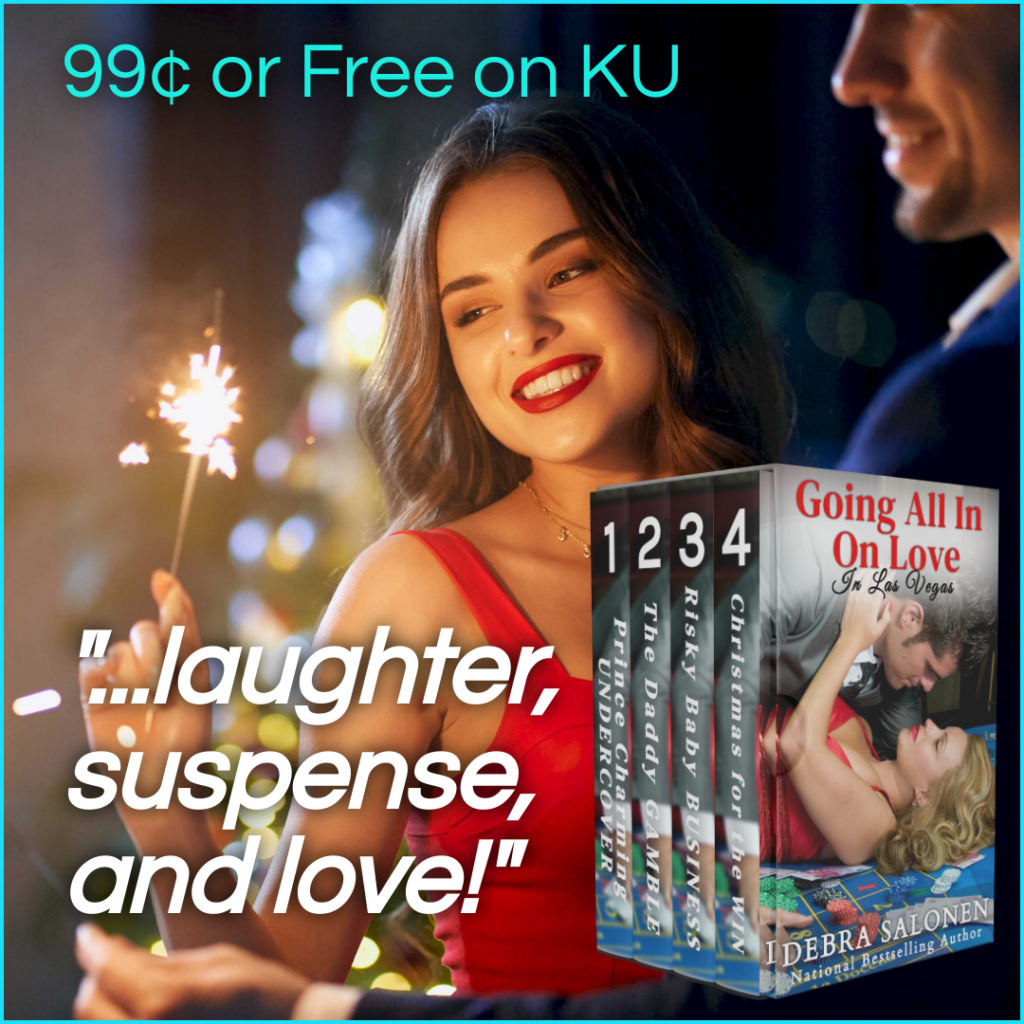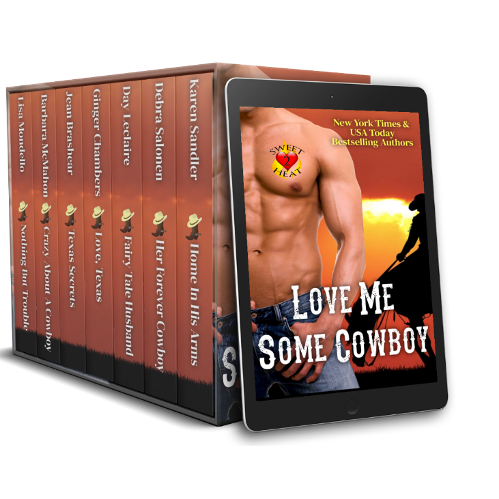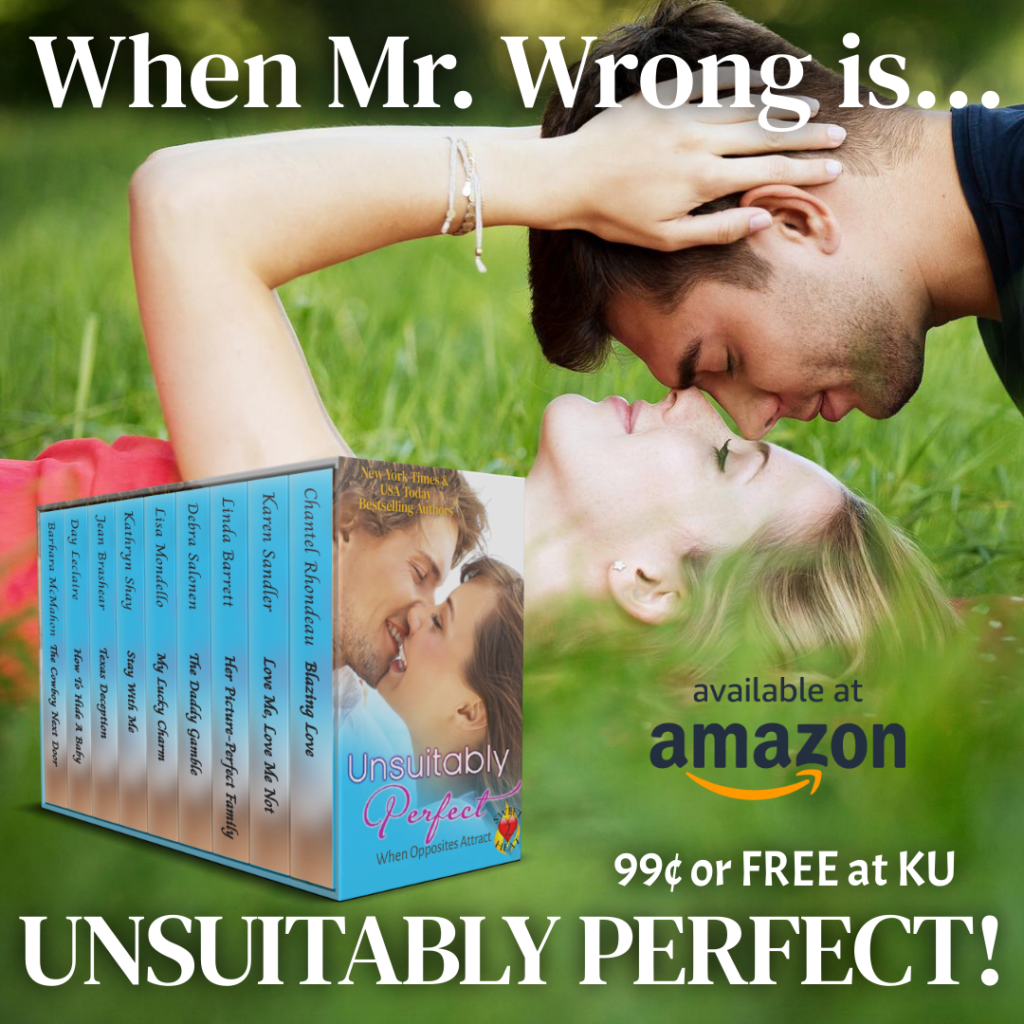 Thanks for dropping by! Readers are my favorite kinds of friends. Reach out any time.
Happy reading, Deb
Please note: As an Amazon Associate, I earn from qualifying purchases.