Welcome!

I love reading almost as much as I love writing, and I consider myself very blessed to be part of a community that shares my passion for stories.
I'm so excited to announce the release of FALLING FOR THE STRANGER Book 3 in my GOLD COUNTRY series set in the historic Gold Rush town of COYOTE SPRINGS, CALIFORNIA.
BOOKS 1, 2 and 3 are live now, on all e-book platforms. And I hope to have them in print and large-print soon.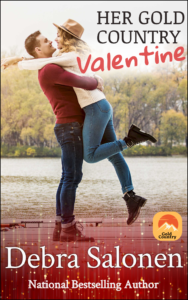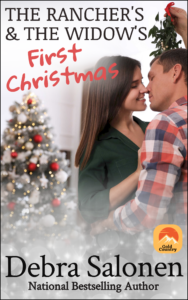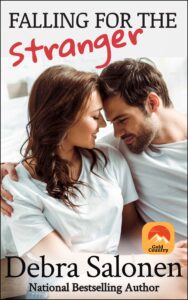 If you're interested in my creative process, I share updates, snippets, playlists, and photos in my weekly newsletter. I'm also part of a remodeling family, and I share regular updates of ongoing projects. And my new motto is: Have RV, Will Travel. Whenever we're on the road, I'm happy to share our adventures.
Here's our hello from THE GREAT BASIN NATIONAL PARK!!!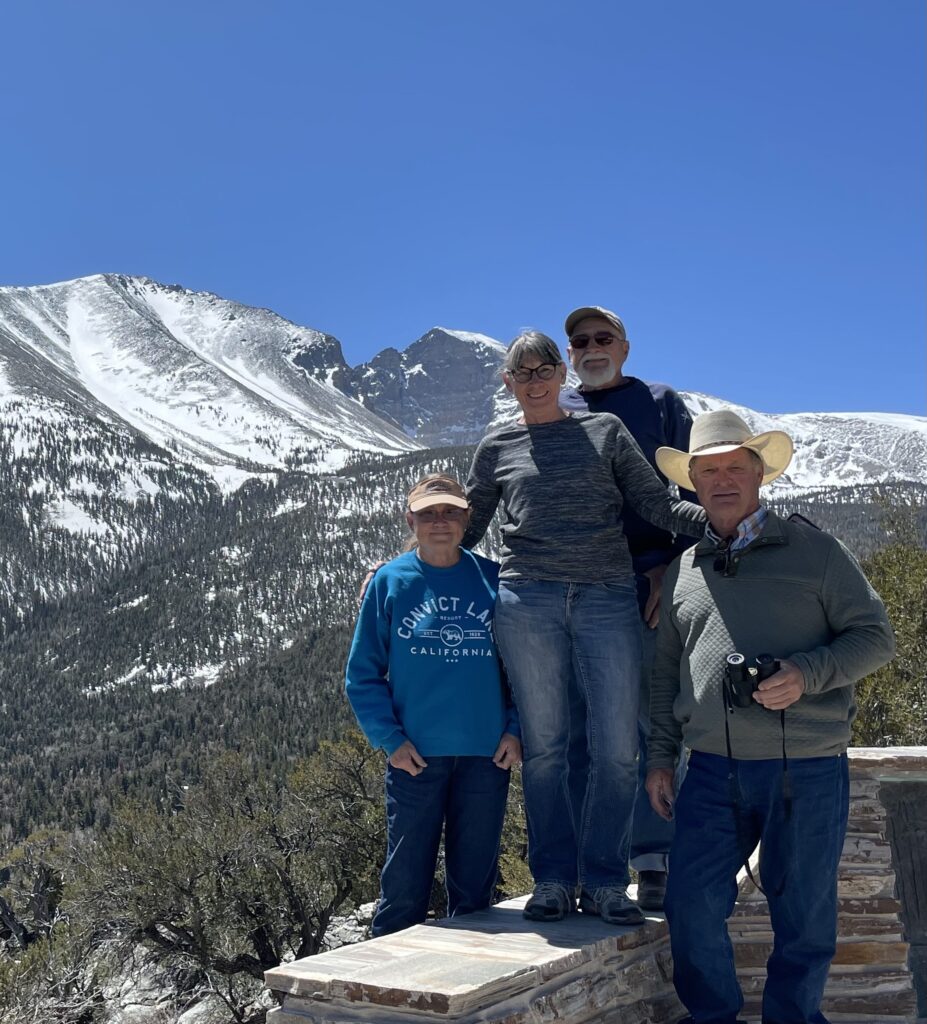 Thanks for dropping by!
Happy reading, Deb
Please note: As an Amazon Associate I earn from qualifying purchases.