Welcome!

I love reading almost as much as I love writing, and I consider myself very blessed to be part of a community that shares my passion for stories.
Happy AUTUMN. My favorite season. We're back home from 20 days and 4, 402 miles of RV travel. Hope you're enjoying my photos on my newsletter.  Now, it's all about playing catch-up and working on new projects.
I'm excited to be part of TWO NEW MULTI-AUTHOR BOX SETS. continue to offer and promote my box sets. The current price of 99¢ for these may be changing soon. But, if you're signed up for Kindle UNLIMITED, you can read them for free. CLICK EACH IMAGE TO LEARN MORE.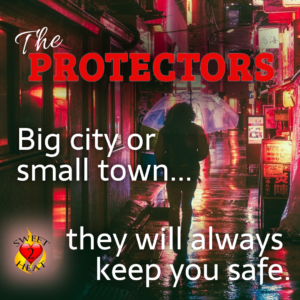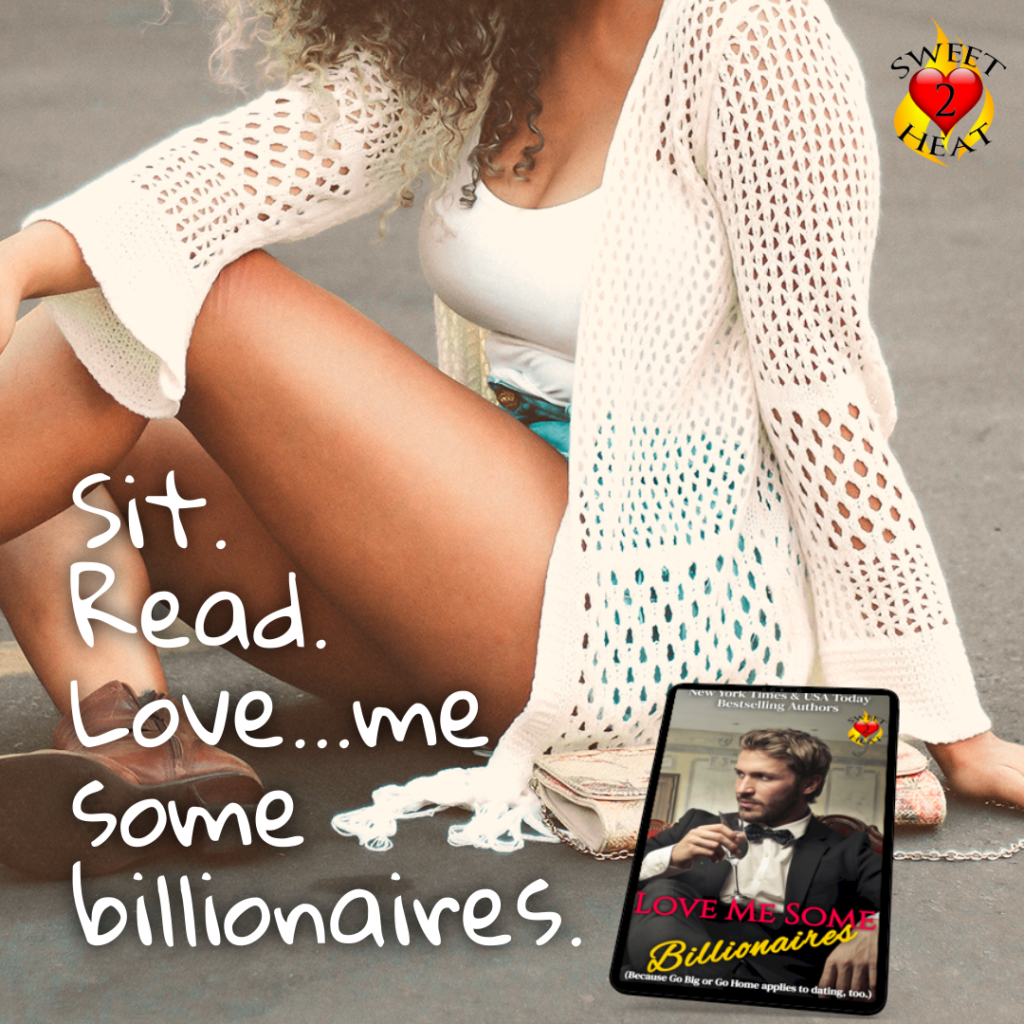 IN CASE YOU MISSED THESE: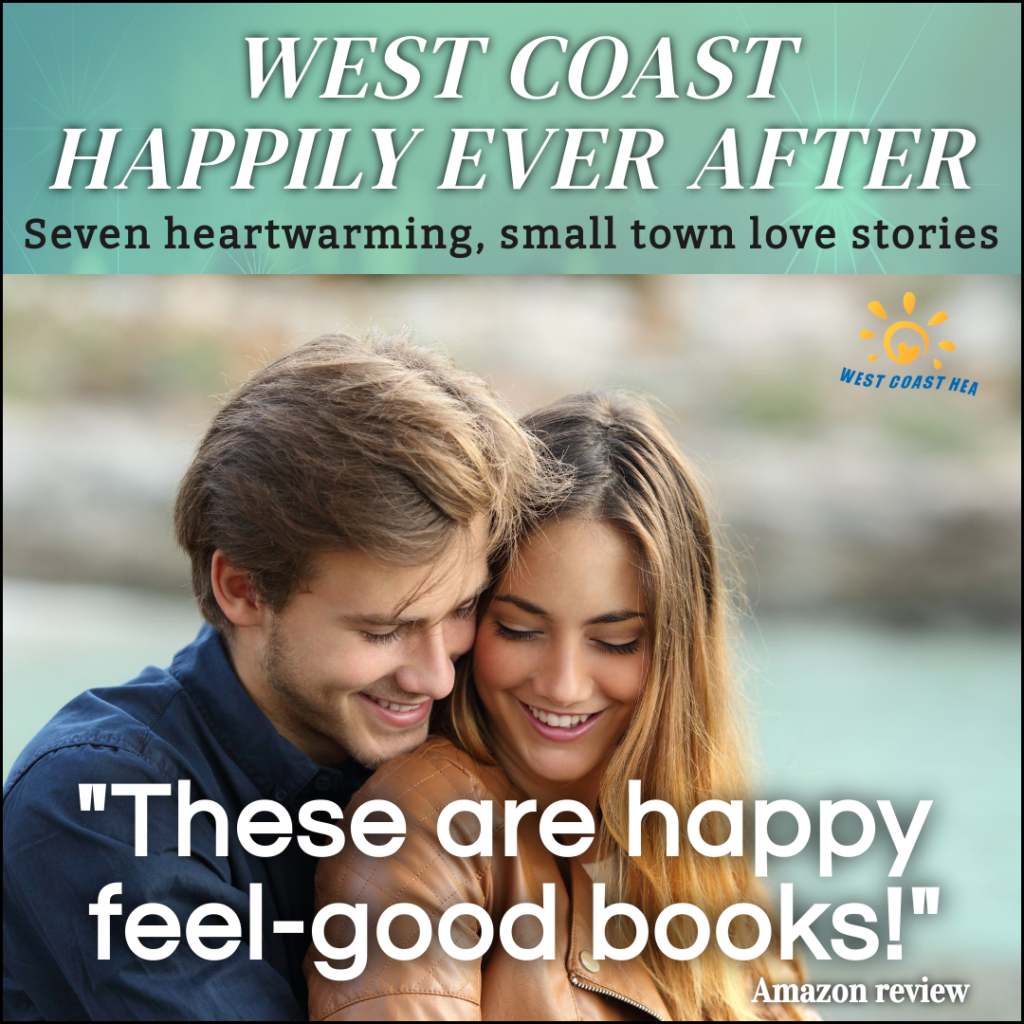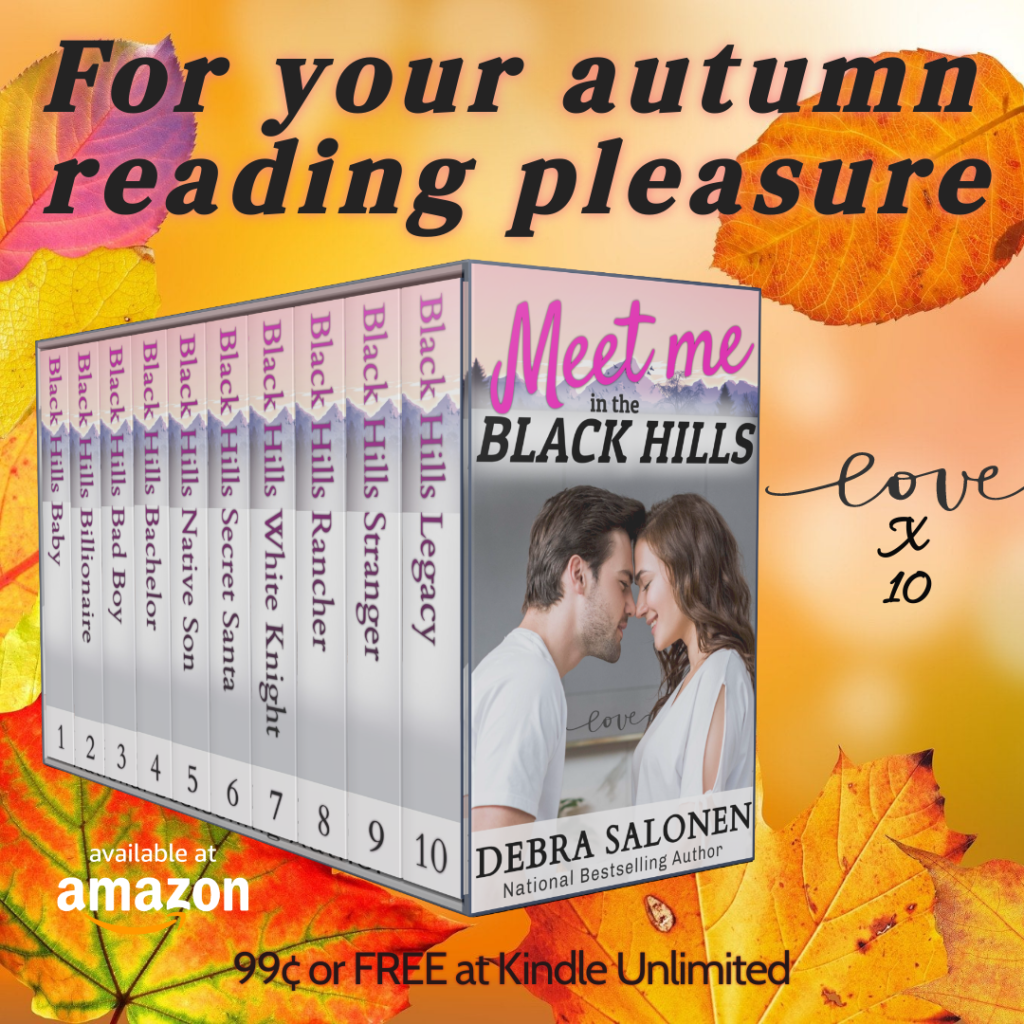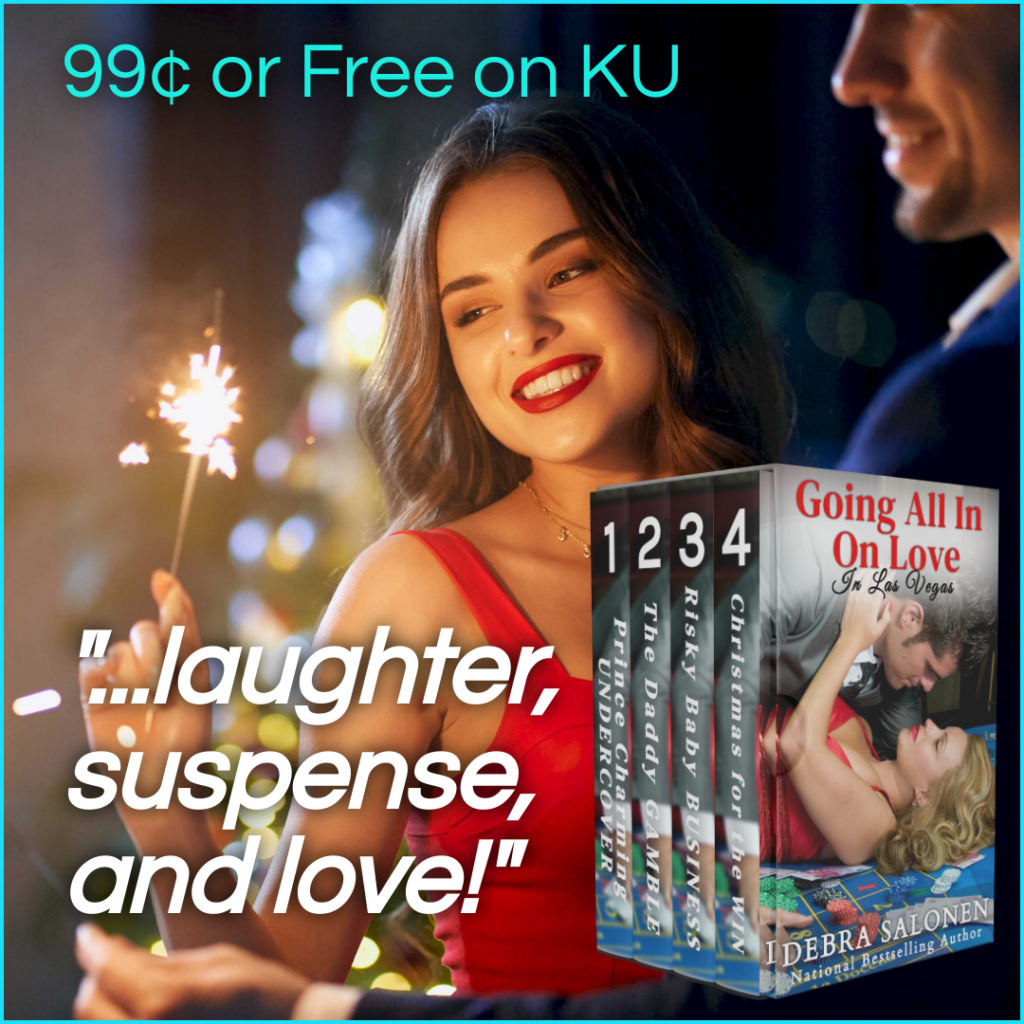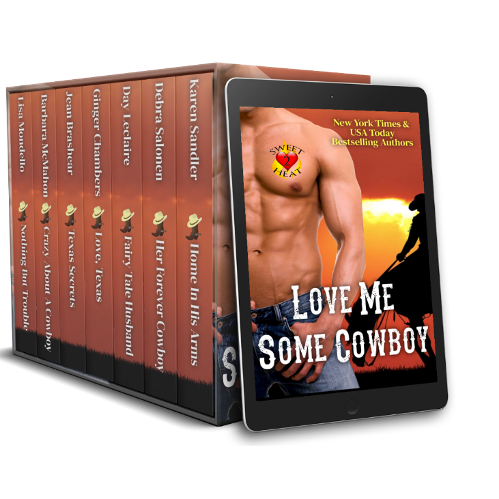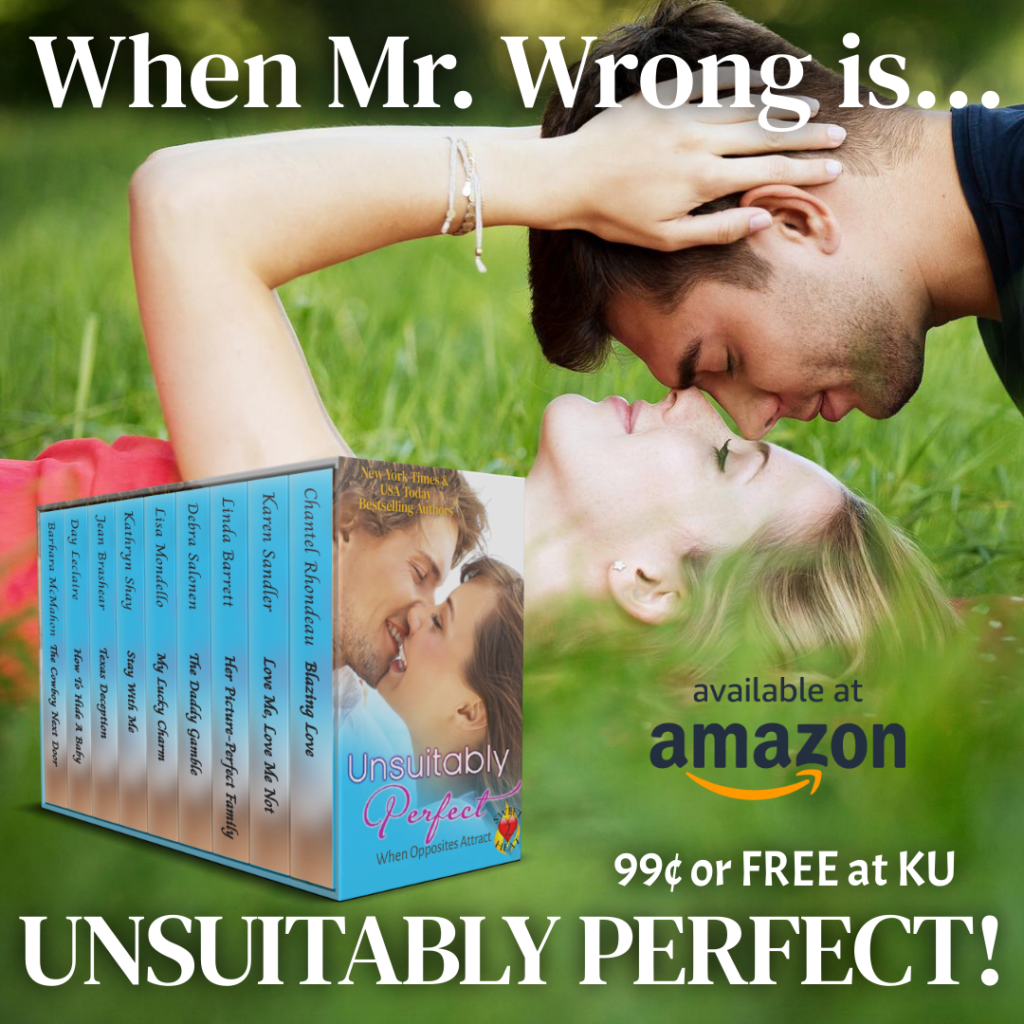 Thanks for dropping by! Readers are my favorite kinds of friends. Reach out any time.
Happy reading, Deb
Please note: As an Amazon Associate, I earn from qualifying purchases.