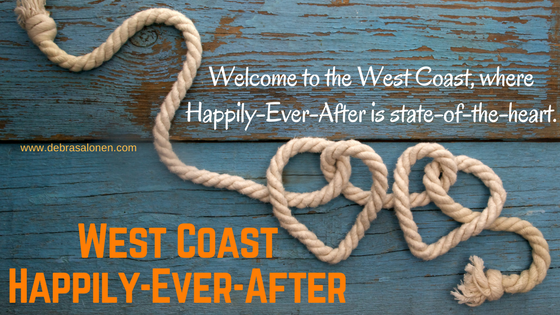 I'm so excited to bring you this collection of contemporary stand-alone romance novels set in the American west. From the Oregon coast to the eastern slope of the Sierra Nevada mountains to the Central Valley of California–and a few other unique destinations, you'll meet heroes and heroines who know who they are and what they want out of life. But who wants to make that journey alone? Given the right person…the right timing…maybe a helpful dog that knows every human deserves to live happily ever after and you've got yourself a love story. Because on the West Coast, happily-ever-after is state-of-the-heart.

Book 1 – HER FOREVER COWBOY – available now on all platforms:

Books2Read

.

A bull rider and a New York executive walk into a Nevada B&B…

Single mom Anne Fraser has sacrificed plenty to get ahead in the world of corporate hotel management. Just ask her eight-year-old daughter, Zoey. When her stepfather asks Anne to fill her late mother's shoes at the Silver Rose Guest Ranch, Anne can't say no. Even if the job includes sharing the reins with the man whose kiss she's never forgotten.

Will Cavanaugh planned to be the top bull rider in the country. He's come close in his fifteen-year career, but now an injury has him sidelined for the summer. He answers his grandfather's plea for help but soon realizes he's facing a new dilemma. Could one summer with Anne and her daughter possibly be enough? Or is it just the beginning?

Battered and a bit disillusioned by life, Will and Anne return to the Silver Rose to repay old debts. To fall in love again. But, just for the summer.

Or, maybe…for a lifetime.

Still undecided? READ their FIRST KISS here: HER FOREVER COWBOY  

BOOK 2 – NEVER SAY NEVER – available on all platforms here: Books2Read.

Joe Kelly is back in town, despite the fact he swore never to return to the sleepy Central Valley community of Worthington, California–source of his greatest loss and heartbreak. He left home with two goals: to fulfill his dream of making movies and to forget about the woman who broke his heart when she chose his twin brother over him. The brother he loved and hated.

Lisa Malden fell in love with Joe in seventh grade, but it was his twin brother, Patrick, who wooed her, who pursued her, who proposed to her when she found out she was pregnant. And he would have married her if his life hadn't been cut short in a drunk driving accident.

Seventeen years later, single mom Lisa is worried that history might repeat itself. Her son is in trouble. Her life is at a crossroads. And her one conviction – that Patrick was the father of her son – has been brought into question. But can she trust Joe with the truth? The men in her life have always left. Why should this time be any different?

Need a little more to whet your interest? Read Joe and Lisa's first kiss do-over here: https://debrasalonen.com/never-say-never/
BOOK 3 – CALEB'S CHRISTMAS WISH – available on all platforms here: Books2Read. (On Sale for 99¢ through Dec. 31, 2017.)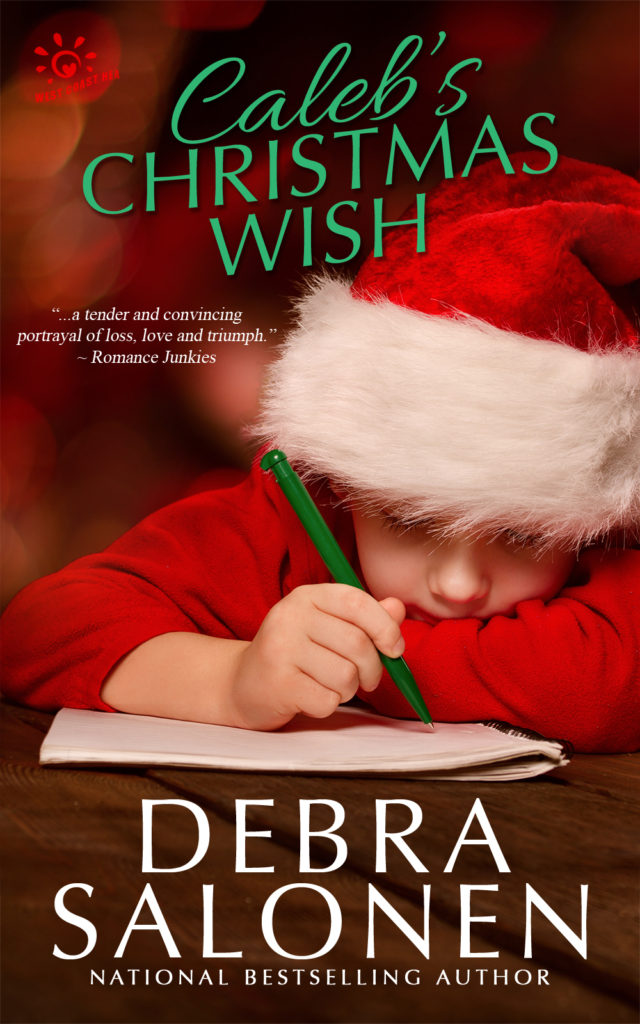 Black Friday.
The lines in Miami financier Jake Westin's world are crisp and easy to delineate: black and red, profit and loss. On paper. Until the day after Thanksgiving when Allison Jeffries—a woman he's heard about for four and a half years but never met—calls to tell him the world they've shared from opposite sides of the country will never be the same.
Black ice.
Allison's sister-of-the-heart, Pam Rydell, and husband Kenny–Jake's best friend and only link to the past—died in a car accident on the way to a Sierra ski resort, leaving behind their four year old son, Caleb.
Lives changed in a blink.
In an instant, Caleb's godparents–two grieving strangers who never imagined the worst-case scenario becoming a reality—must figure out how to best care for the little boy they both love. As their feelings for each other grow, neither can answer whether a love born of obligation is real, or if could they ever forgive themselves for being happy again.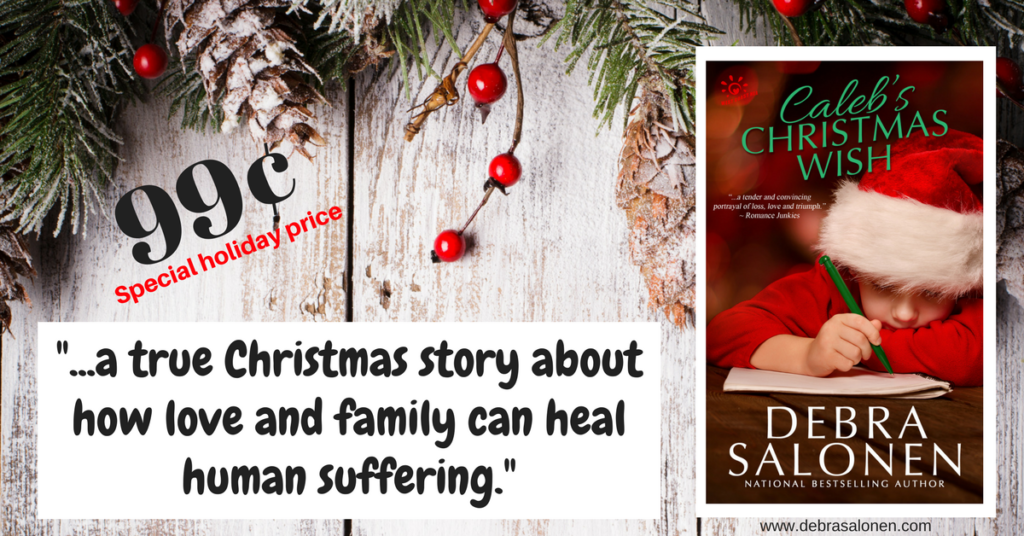 BOOK 4 – A BABY AFTER ALL – available on all platforms here: Book2Read.
When divorce is the answer, maybe two people in love need a new question.
Nathan Kent owes his wife a baby. A fresh start on the West Coast seems like the perfect fix. He'll make partner while Casey nests in their small, but hip San Francisco apartment. Too bad whipping his law firm's dysfunctional office into shape gobbles up all his time and energy, leaving Casey vulnerable to her estranged father's plea for help. How are they supposed to get pregnant when she's living in the Central Valley, running a campaign that could ruin his career?
You can go home again…with the right incentive.
Casey Kent swore off California at age fifteen when Red Buchanan, her widower father–the first man to break her heart–banished her from Willow Creek Ranch. Sent to learn "girl stuff" from her maternal aunt in Boston, Casey vowed never to return. But when Red needs her help to fight a threat to his home and livelihood, Casey can't say no. Even if that means leaving Nathan alone with a beautiful, power hungry barracuda.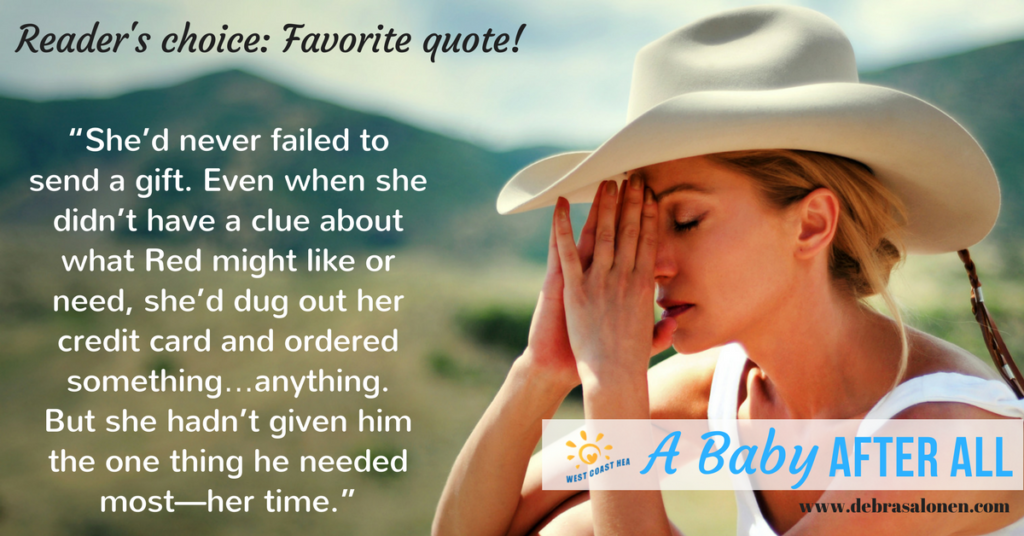 ---
Are you a fan of boxed sets?
BLACK HILLS RENDEZVOUS BOXED SET: Volume 1 (Books 1-4) is now available on all platforms.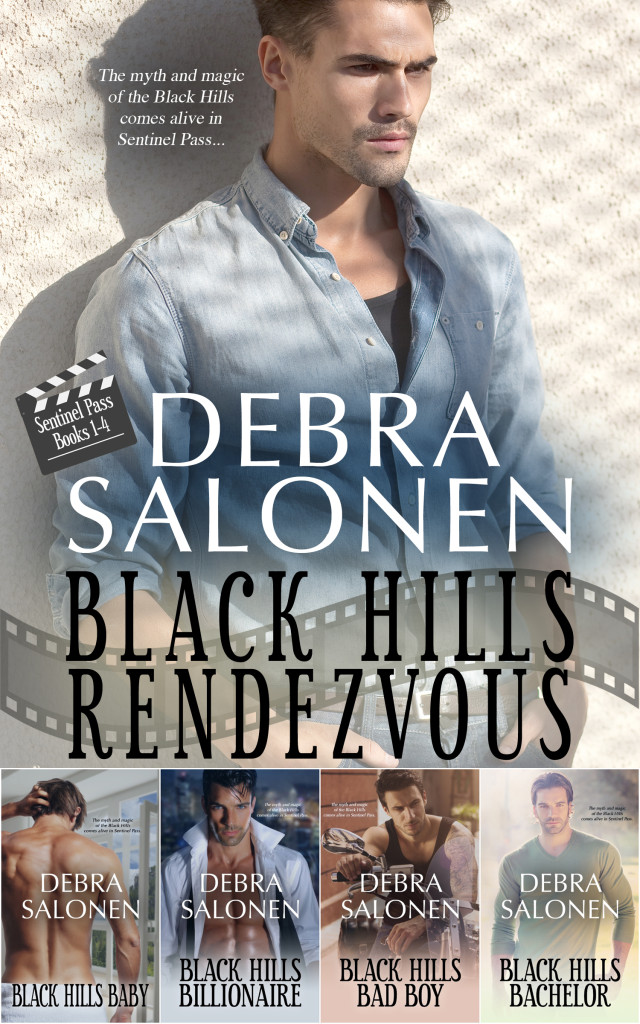 ---
Our 12-book Love at the Chocolate Shop series is now complete!
It seems like yesterday when C.J. Carmichael invited me to be part of the series.  As a reader, I've loved each and every book in the series. As an author, I had so much fun and learned so much working with the other five authors: C.J. Carmichael, Roxanne Snopek, Melissa McClone, Steena Holmes, and Marin Thomas. If you've missed any of the titles in the series, click on the cover for a link to the vendor of your choice.
New to the series? Join the authors at the Love at the Chocolate Shop Facebook Page

for up-to-date news, insider tidbits, recipes, snippets, contests and all kinds of fun. If you love chocolate and sweet romances that warm your heart and make you feel part of a wonderful community, please check out these 12 great books.
---
Your Black Hills Rendezvous is now complete!
Book 10 – BLACK HILLS LEGACY: The Inheritance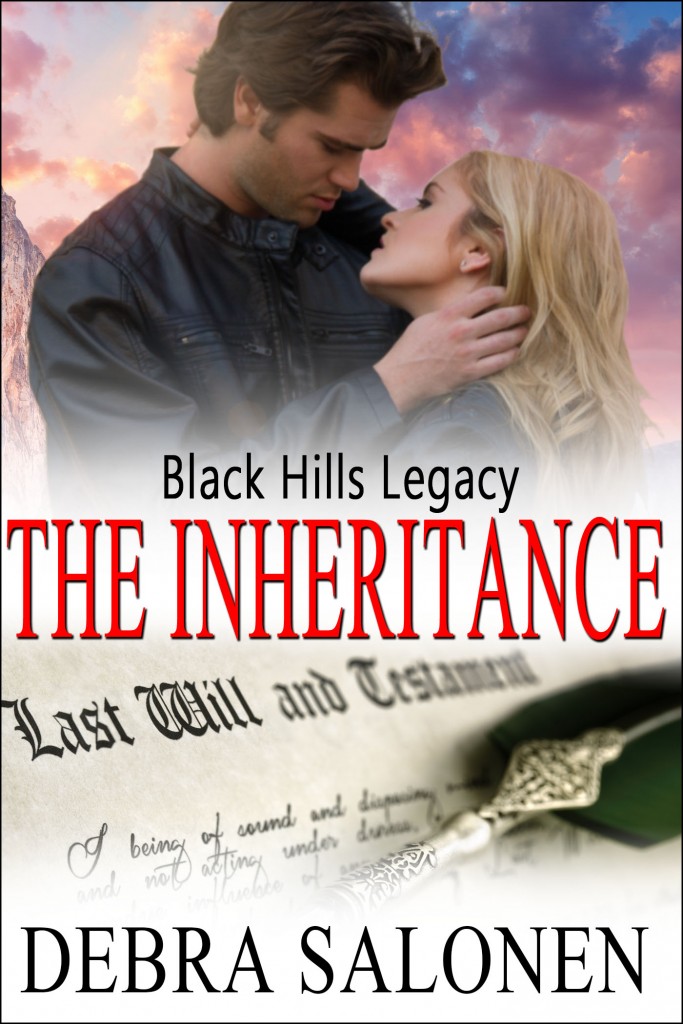 New to the Black Hills Rendezvous series? Book 1 BLACK HILLS BABY is FREE!

CLICK ON IMAGE to read the first chapter of each book for FREE: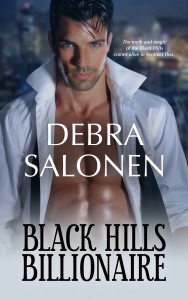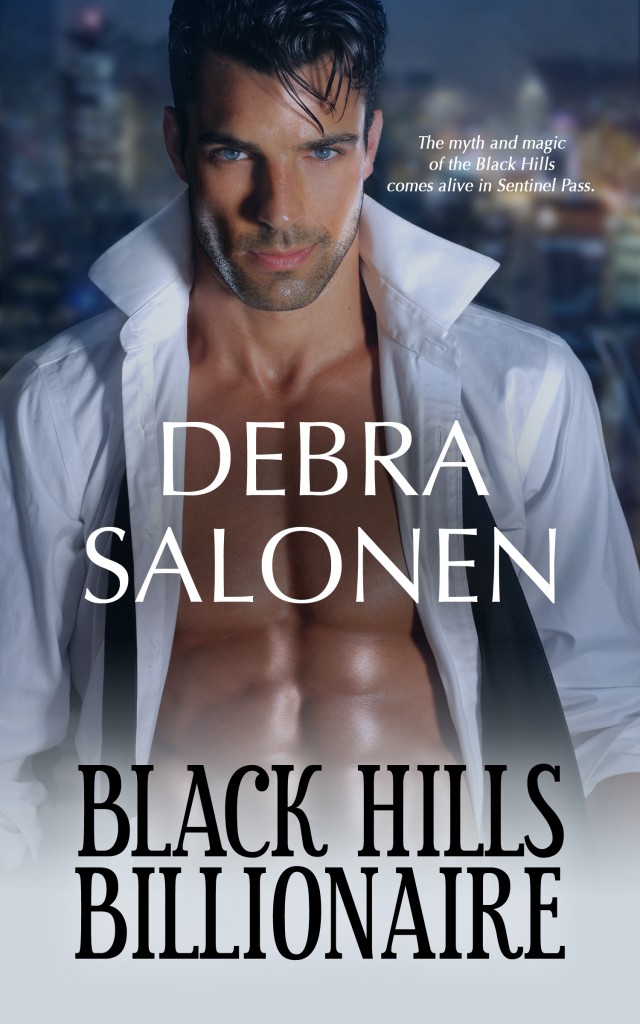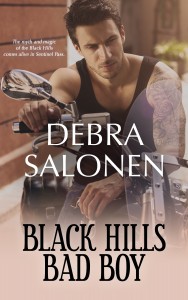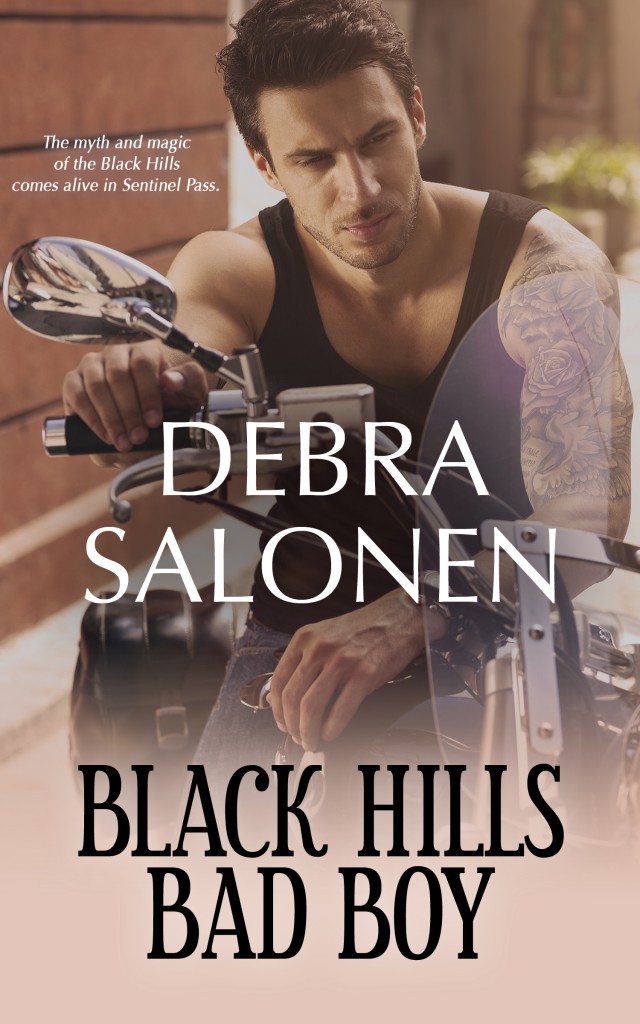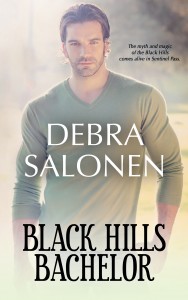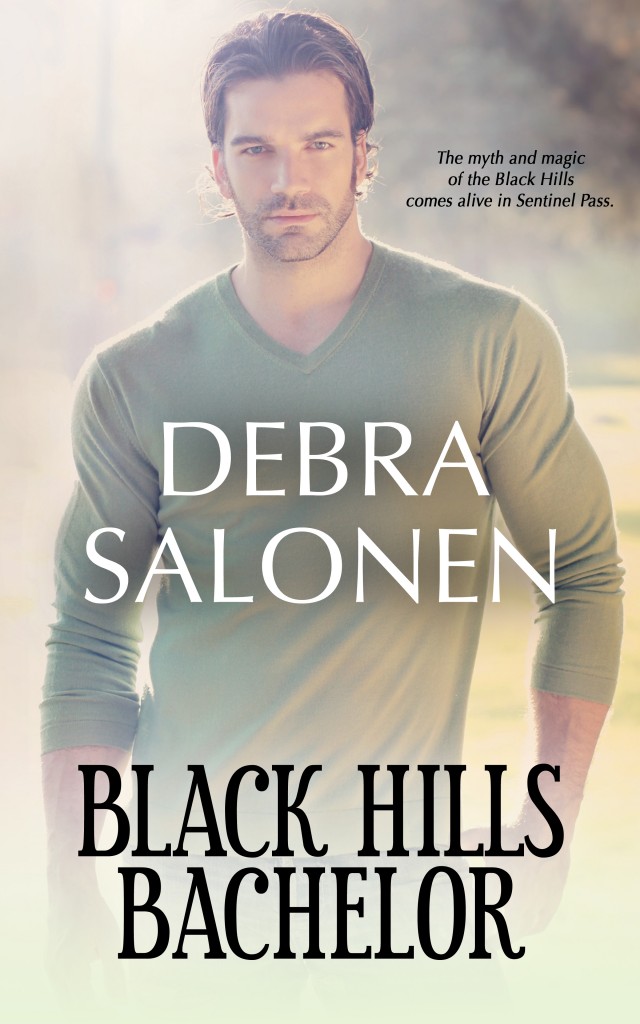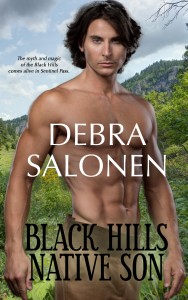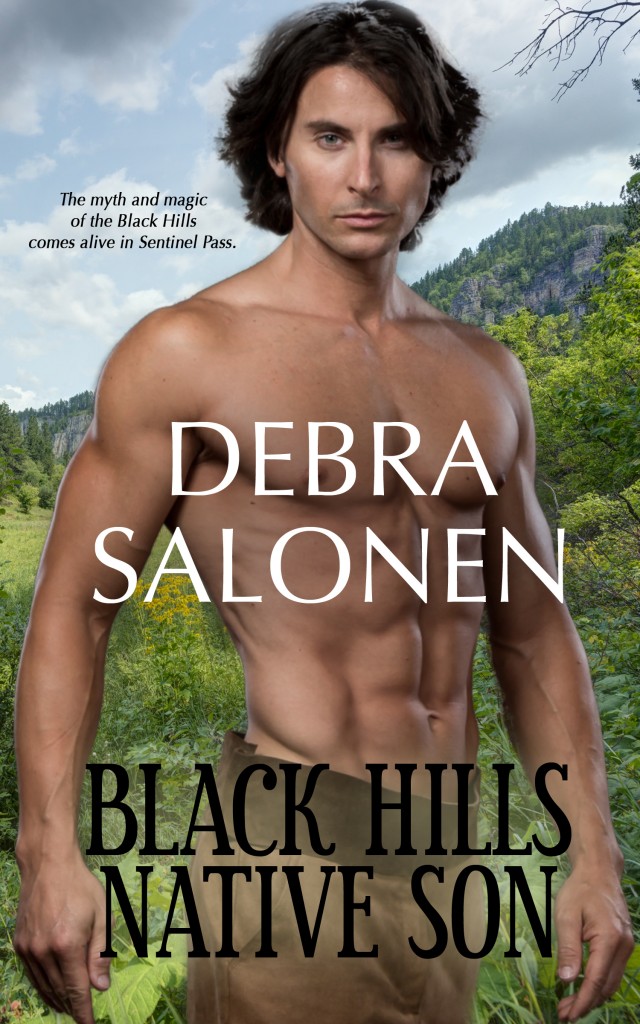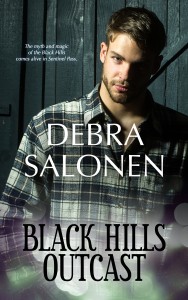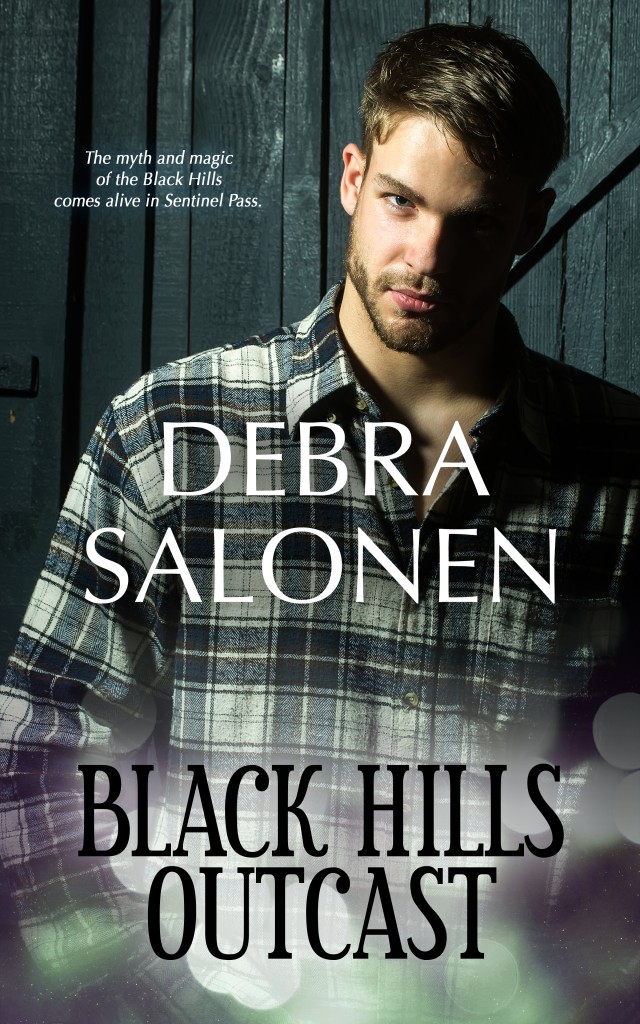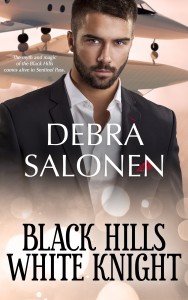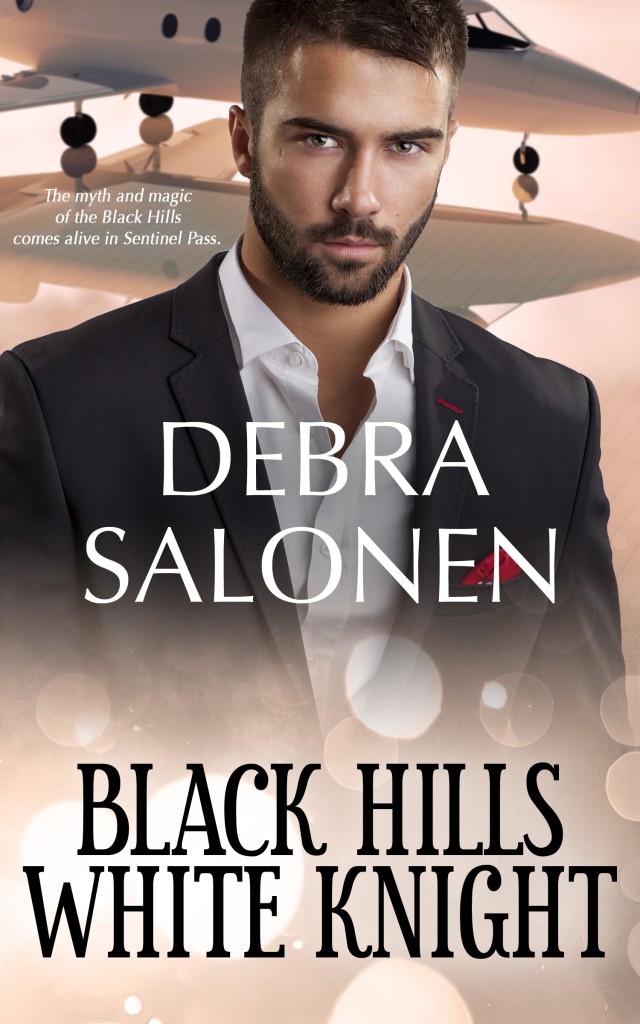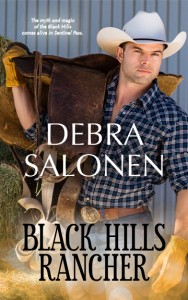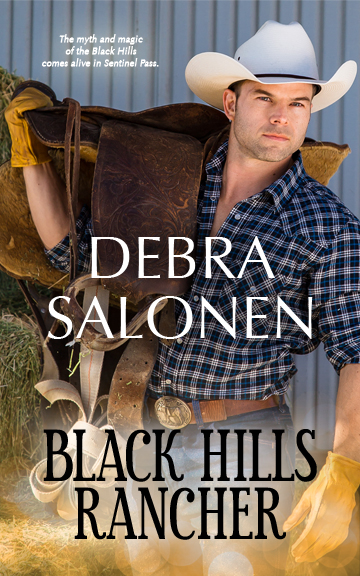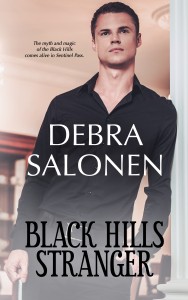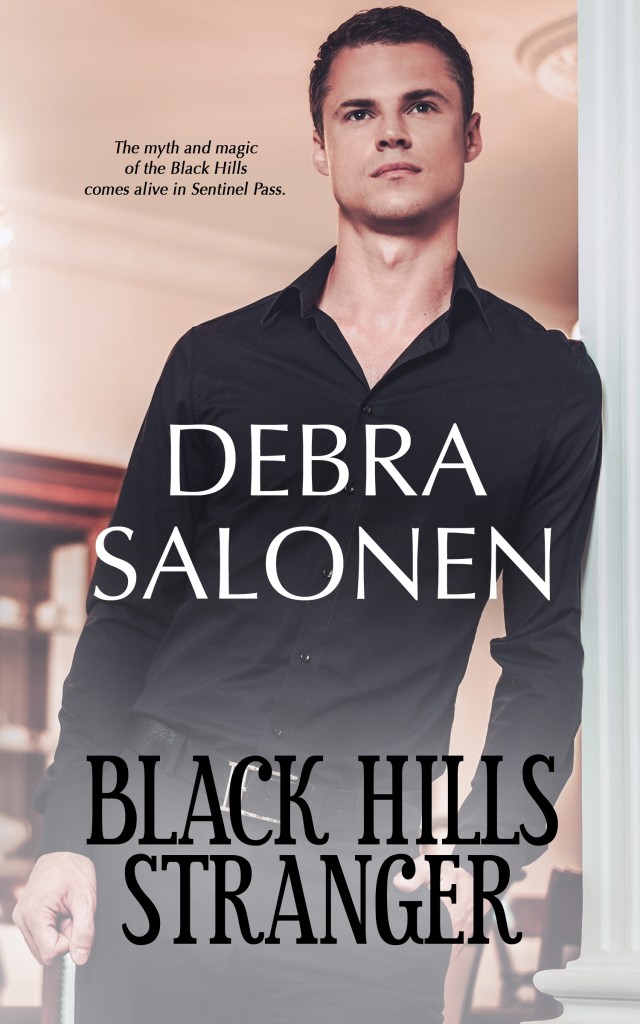 ---
Thank you for dropping by. Your patience as my website undergoes a slight remodel is greatly appreciated. You can always catch me on FACEBOOK, Twitter, Instagram, and Goodreads.
And I'd love to add you to my newsletter. My followers get a First Peek at all new covers, up-to-date information on new releases and pre-orders, and, once-a-month, I send out my "READ4LESS" edition, where I poll my writer friends for their latest free and bargain books. Sign up here: Debra Salonen Newsletter.
Happy reading,  Deb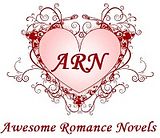 ---