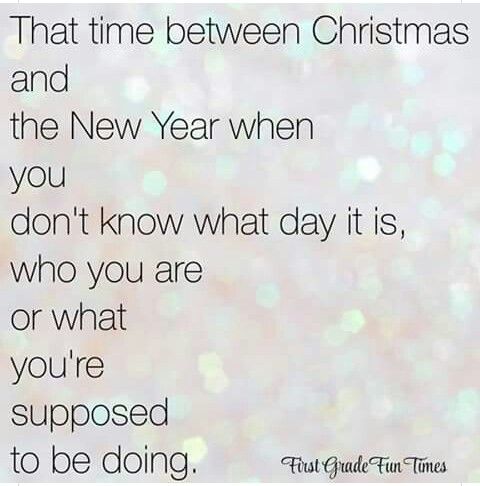 How is this possible? How can we be kicking 2018 to the curb so soon? I had so many things on my list of things to do this year that are going undone. Gah!
Alas, there's nowhere to go but forward, so…see you all in 2019, I hope. May the new year bring us all joy, prosperity and excellent health! HAPPY READING,
Deb
PS: I accidentally included the wrong link in my last blog. If you tried to download MONTANA GIFT for free and it took you to the wrong book, here is the correct link. It will remain active through the middle of January.