The Property Sisters of Montana Insider News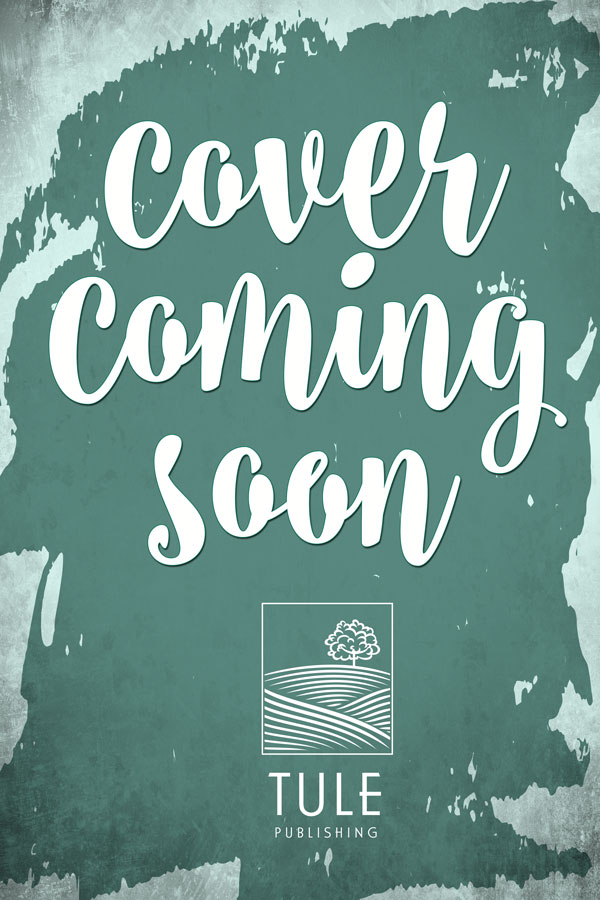 MONTANA BLUEPRINT FOR LOVE, Property Sisters of Montana, Book I is available for PREORDER (ebook only) here: BOOK 1
Is she restoring "this old house" or reimagining her future with the man she left behind?
Man down.
When "Diamond" Jim McCall gambles on a fixer-upper for sentimental reasons, his house of cards implodes – along with his health. Ruby's ready for a job change but agreeing to become her first crush's apprentice might be her biggest mistake. She doesn't doubt they can "flip" the derelict ranch house and save Summit Construction, but at what cost to her heart? After all, Boone Fielding became the son her father never had when she left for college.
Man up.
Helping Ruby McCall and her sisters flip Diamond Jim's "money pit" makes sense financially, but he can't partner with someone he doesn't trust – and Boone hasn't forgotten his last close encounter with Ruby. But every day on the job reminds him of why he fell in love with her in the first place.
How is he ever going to let her go when the job is done?
---

NEVER SAY NEVER is part of APPLE BOOKS' "Second Chance at Love" promotion this month. You can download it for 99¢ for a short time only. If you believe everybody deserves a second chance at the love, grab it: HERE from APPLE today.
Joe Kelly's back in town
Joe Kelly left home with two goals: make it big in the movie industry and forget about Lisa, the girl next door who broke his heart when she picked his twin brother to marry. Seventeen years later, he's back—an acclaimed director reeling from a recent string of flops. Somewhere along the way, he lost his mojo. Maybe, just maybe, Lisa will help him reclaim it.
Lisa's ready to fly
Lisa Malden fell in love with Joe in seventh grade, but Patrick, the more dynamic and charismatic of the Kelly twins, wooed her, pursued her, and proposed when she found out she was pregnant. He would have married her if his life hadn't been cut short in a drunk driving accident. Seventeen years later, with her life at a crossroads, single mom Lisa fears history might repeat itself. Her son is in trouble. And her one conviction – that Patrick was the father of her child – could be a lie.
Will the truth set them free or destroy their fragile peace and put the boy they both love at risk?
BUY IT FOR JUST $.99 HERE TODAY: NEVER SAY NEVER
Happy reading,
Deb
Debra Salonen Romance for the heart, from the heart!
The Property Sisters of Montana trilogy begins SOON with MONTANA BLUEPRINT FOR LOVE! 
BETTING ON LOVE, Books 1-4 — It's Vegas, baby!
West Coast HEA – Where happily-ever-after is state-of-the-heart!
Black Hills Rendezvous – 10-book series
From Tule Publishing:  Big Sky Mavericks – Love, Montana – Love at the Chocolate
Let's connect: Amazon Facebook Twitter Website Blog
Never miss a new release – follow me on BookBub 
Sign up for my NEWSLETTER