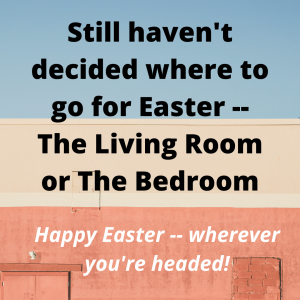 At this time last year, we hosted a fabulous Easter celebration with friends and family from as far away as San Diego making the trip. We laughed, played wiffle ball golf, hunted a gazillion eggs, including colorful cascarones (confetti eggs), and enjoyed food galore.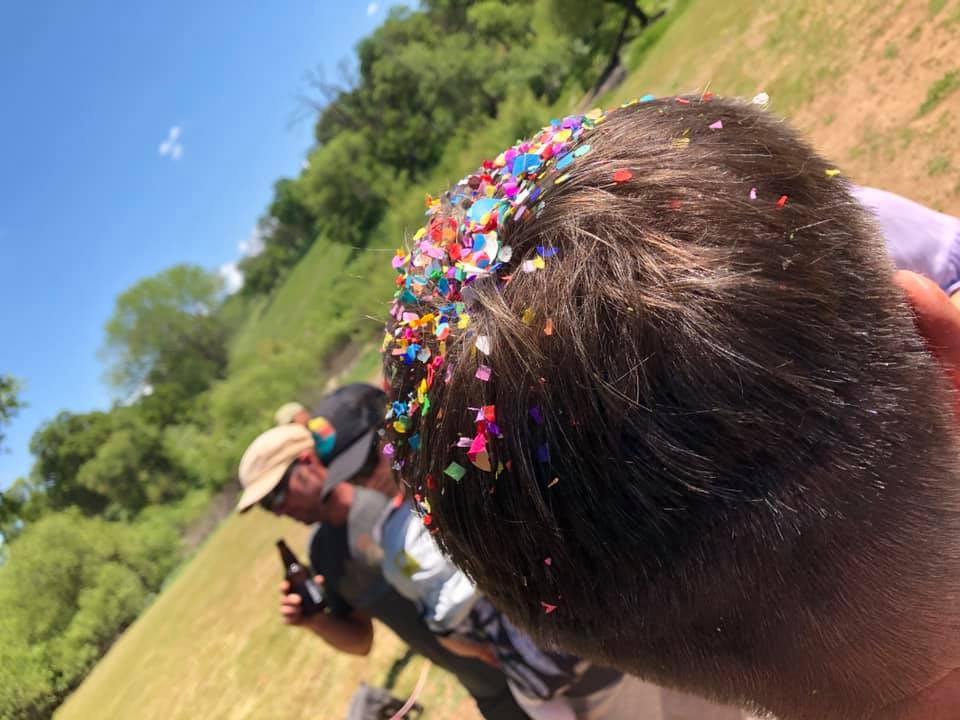 This year will be quite different. We're lucky to have neighbors with chickens, so our youngest grandgirls will be able to hunt colored eggs, and there will be ham, but I will devote most of the weekend to reading. It's my escape.
In a gesture of solidarity, I'm making all the books in my Debra Salonen Bookstore HALF PRICE through the month of April: https://payhip.com/debrasalonen
Pick the title of your choice, then use this code to save 50% on the price: QJNULFD1HI
Maybe you'd like to escape to the West Coast! Here are seven unique, stand-alone novels you might enjoy.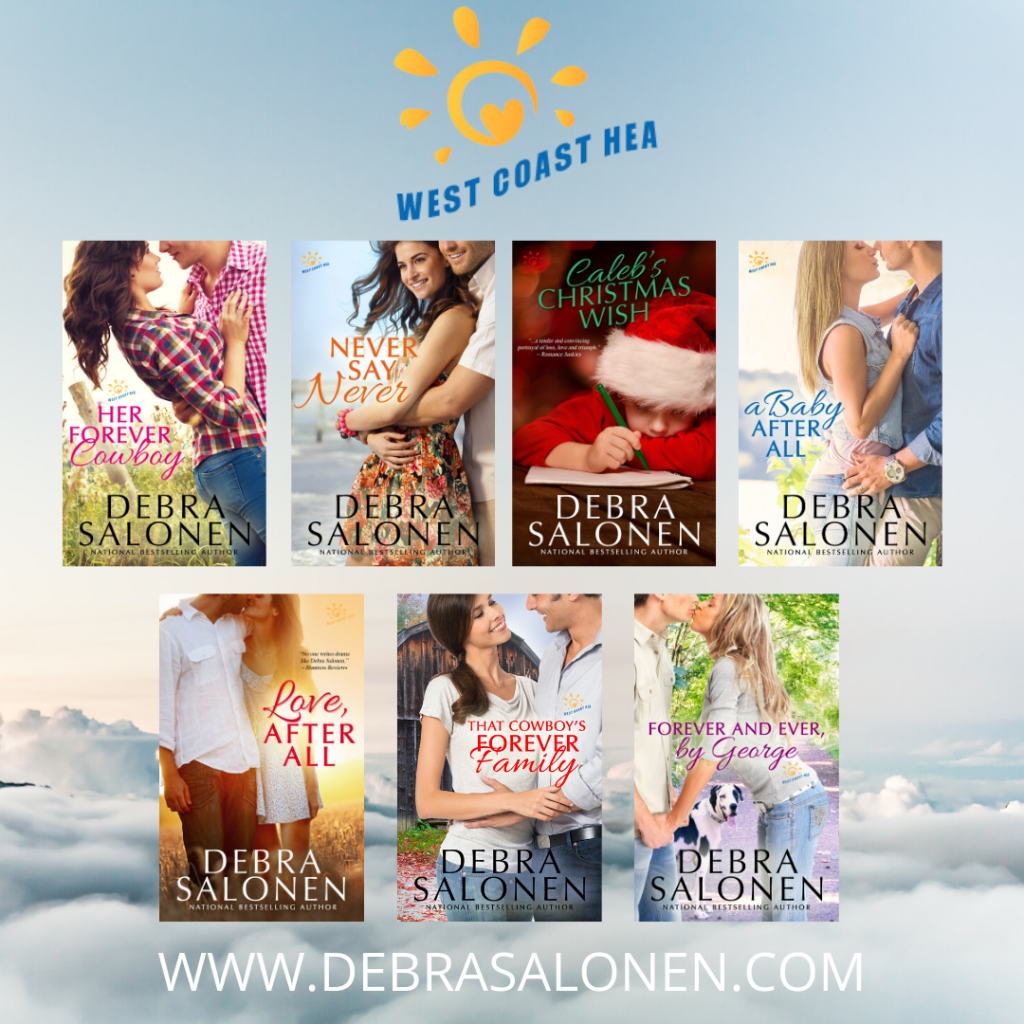 Wherever you are, I wish you a healthy, safe and joyous Easter.
Deb