What trumps a Black Friday bargain?
—FREE—
For a short time only, you can download PRINCE CHARMING UNDERCOVER – Book I in the Betting On Love series – for $0.00 at all vendors, globally. (At least, that's the plan. I honestly don't know if Italy will ever play ball. Sigh.)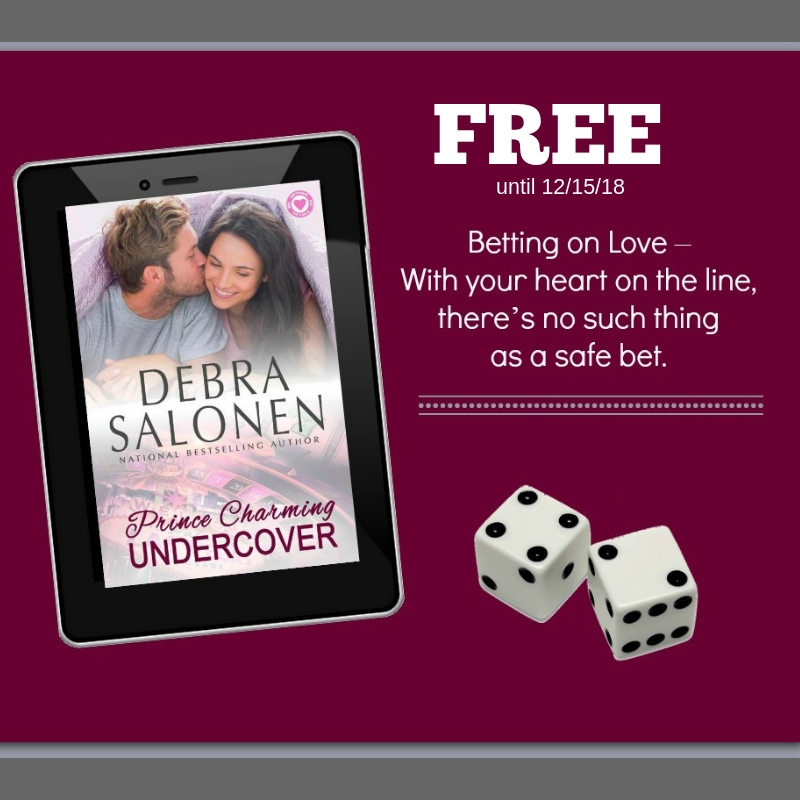 Buy links:
~~~
WHAT'S SECOND BEST TO FREE?
—50 % OFF all ebooks from TULE PUBLISHING—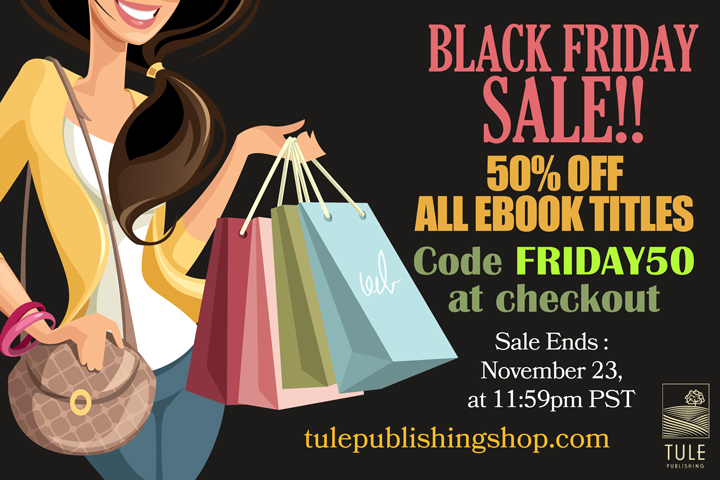 That means, if you missed any of my Tule Holiday favorites, you can grab them now for 1/2 off retail! 1 DAY ONLY!!! Don't wait.
Click on any of the covers below to go to the Tule Bookstore page. And while you're there, check out the gazillion other fab titles from fab authors at a fab price. (I'm in Black Friday shopper mode, can you tell?) 😉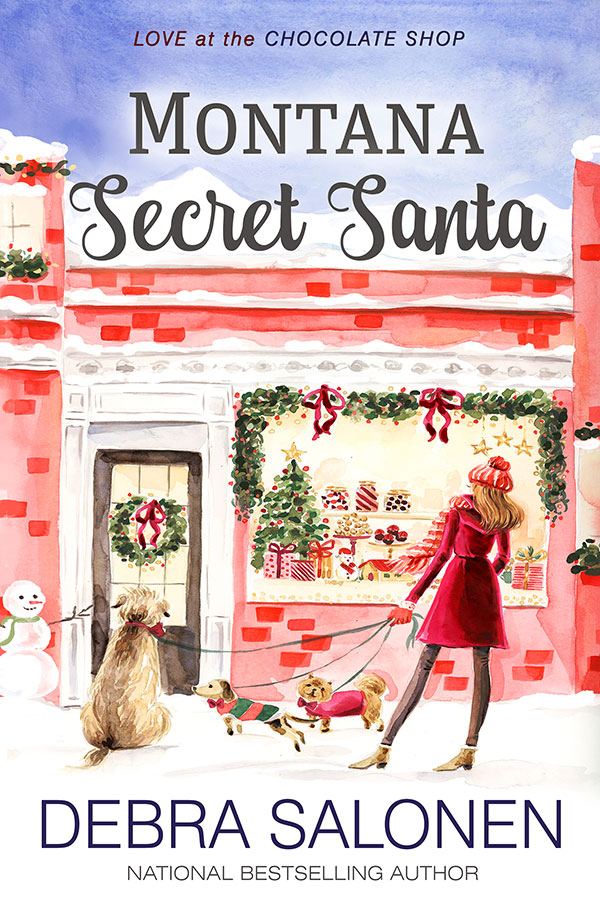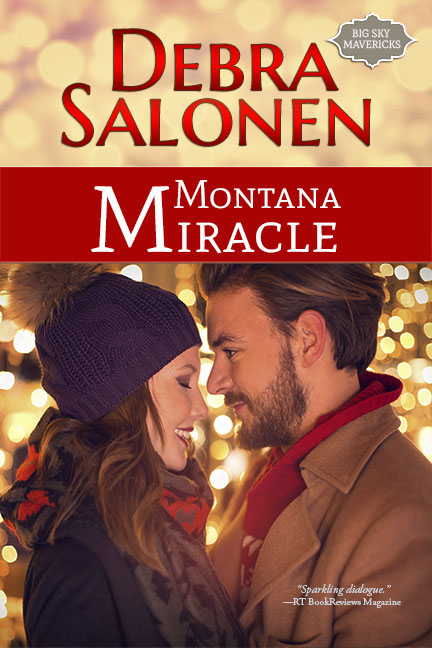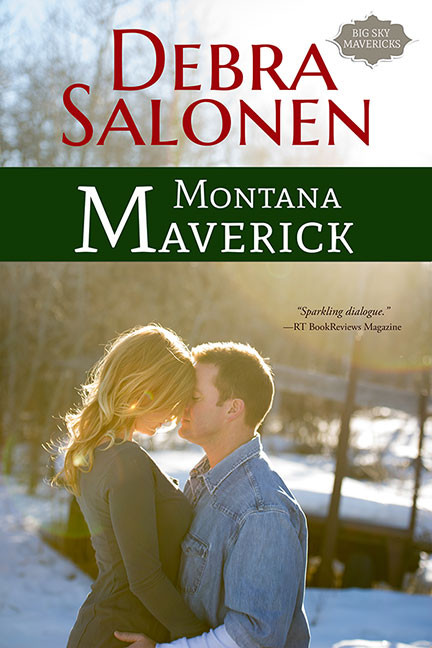 HAVE A TERRIFIC WEEKEND!
DEB