Where did November go? I blinked and it was gone. I'm "blaming" BookBub for the exciting, and, at times, grueling promotion frenzy that has occupied my every waking–and, unfortunately, too many non-waking–moments.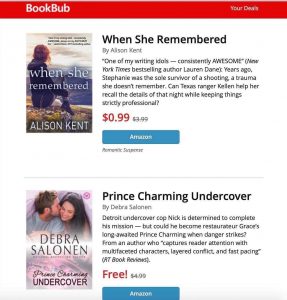 Happily, the effort has been worth it. Every day, I get a report from BookTrkr telling me how many of my books have sold–or been downloaded–and WHERE.
Here's a recent day's country list:
Canada, United Kingdom, Italy, Spain, Netherlands, Norway, Argentina, New Zealand, Ireland, Australia, Belgium, Switzerland, Sweden, Slovakia, Germany, Mexico & France.
Wow! Right?!
I decided to keep the sale price of FREE through December 15 because…I honestly don't remember why. LOL. If I'd known it was this much work, I probably would have ended it today. Sigh. But, I am happy–really happy–about getting this book in the hands of readers around the world.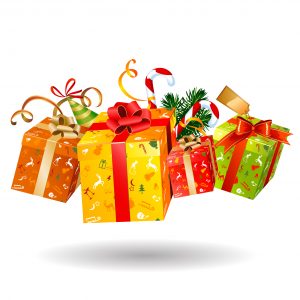 Now, about this whole December thing…how many gifts have you bought?
If you say you're done with your shopping, I'm sorry, but we are no longer friends. (Kidding. I admire you. Really. But I hate you, too. 😉 Just a bit.)
I am very behind, but here's one thing I just realized: I've become an online shopper.
I didn't mean to, but I was in Target last week and nearly had a panic attack. So many people. Long lines. Strangers coughing. Too warm (germs flourish in a warm environment, right?).
Since then, I've purchased half a dozen gifts from the comfort and cleanliness of my couch.
Are you a brick and mortar shopper or an online shopper? Really curious.
Deb